WEDDING VENUE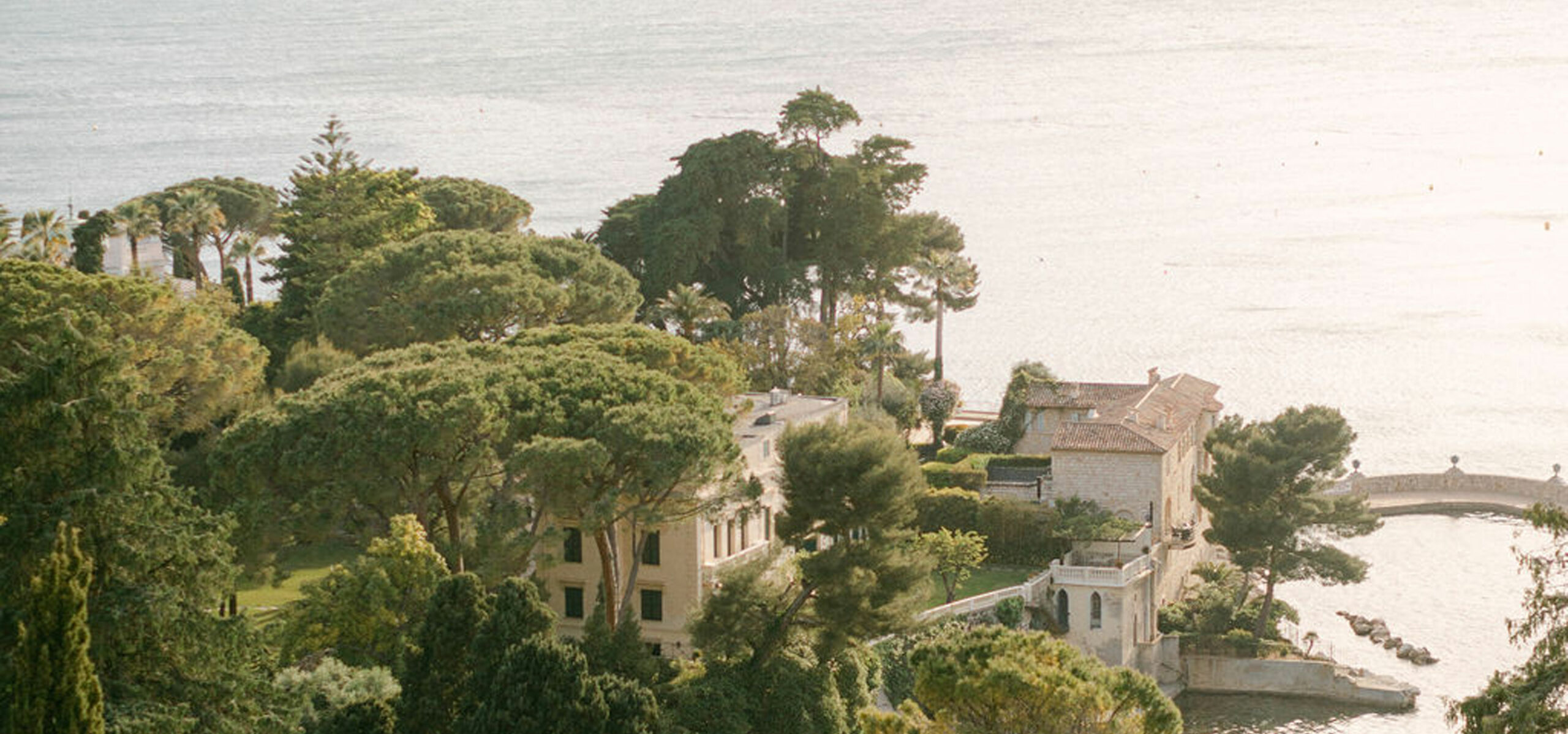 Welcome to the most wonderful experience of your life
We know that the choice of the wedding venue
is the first priority of the bride and groom.
Our job is to select for you the place that will amaze you
for enchanting moments with your loved ones.
Beautiful places creates intense emotions
READY FOR
AN UNFORGETTABLE EXPERIENCE
GETTING MARRIED IN SOUTH OF FRANCE
When planning a luxury wedding in France, there are a few key things to keep in mind.
First, you'll want to choose a venue that is both beautiful and unique. The South of France is home to some of the most stunning wedding venues in the world, from majestic Châteaux to authentic Mas de Provence. You will be able to find a venue that will make your wedding day truly unforgettable.
Also take into account the access to the venue: it must be easy for you and your guests to have a great time!
The perfect Wedding Venue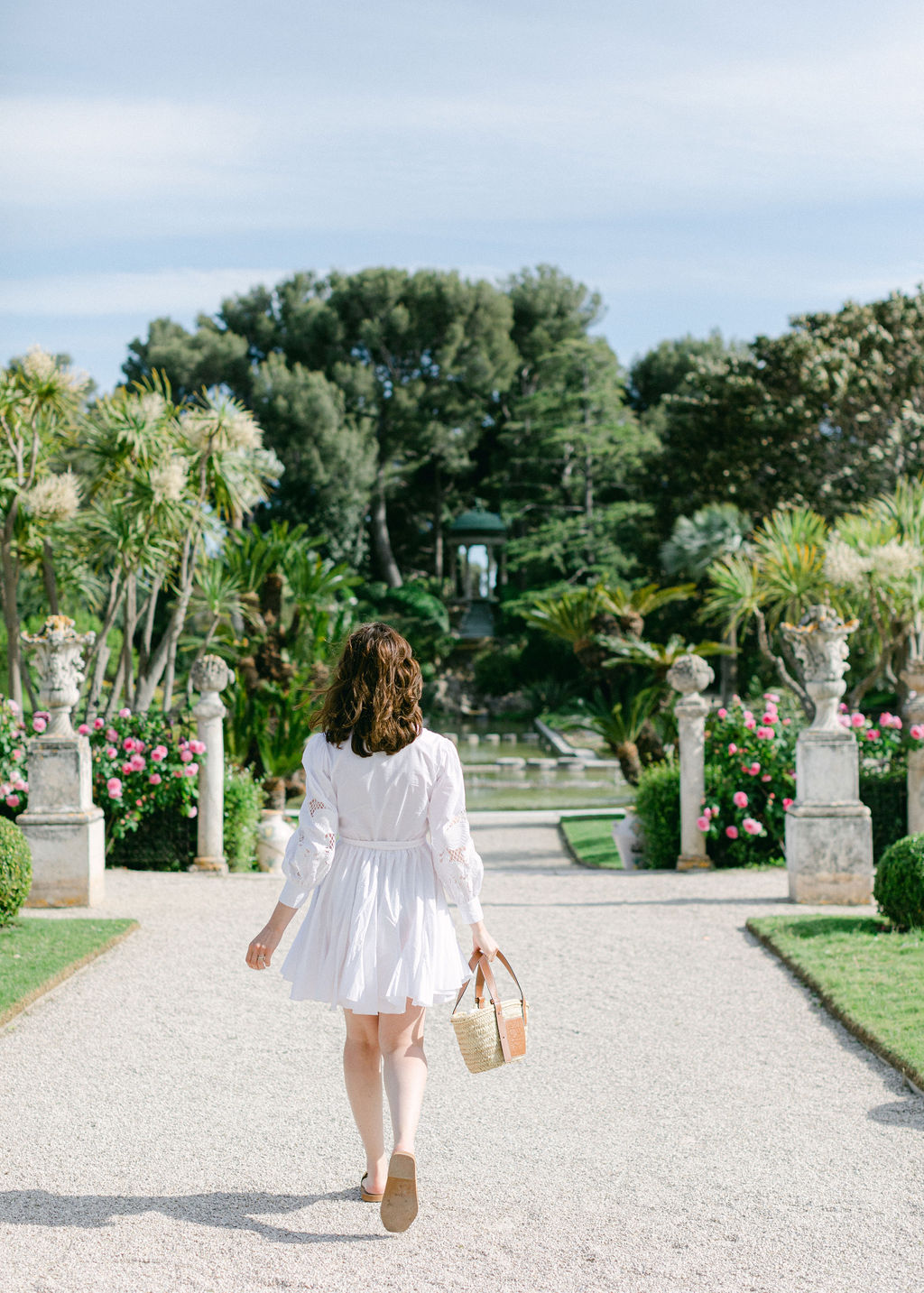 We help you find the perfect wedding venue
in South of France for your big day.
Contact us to discuss together!