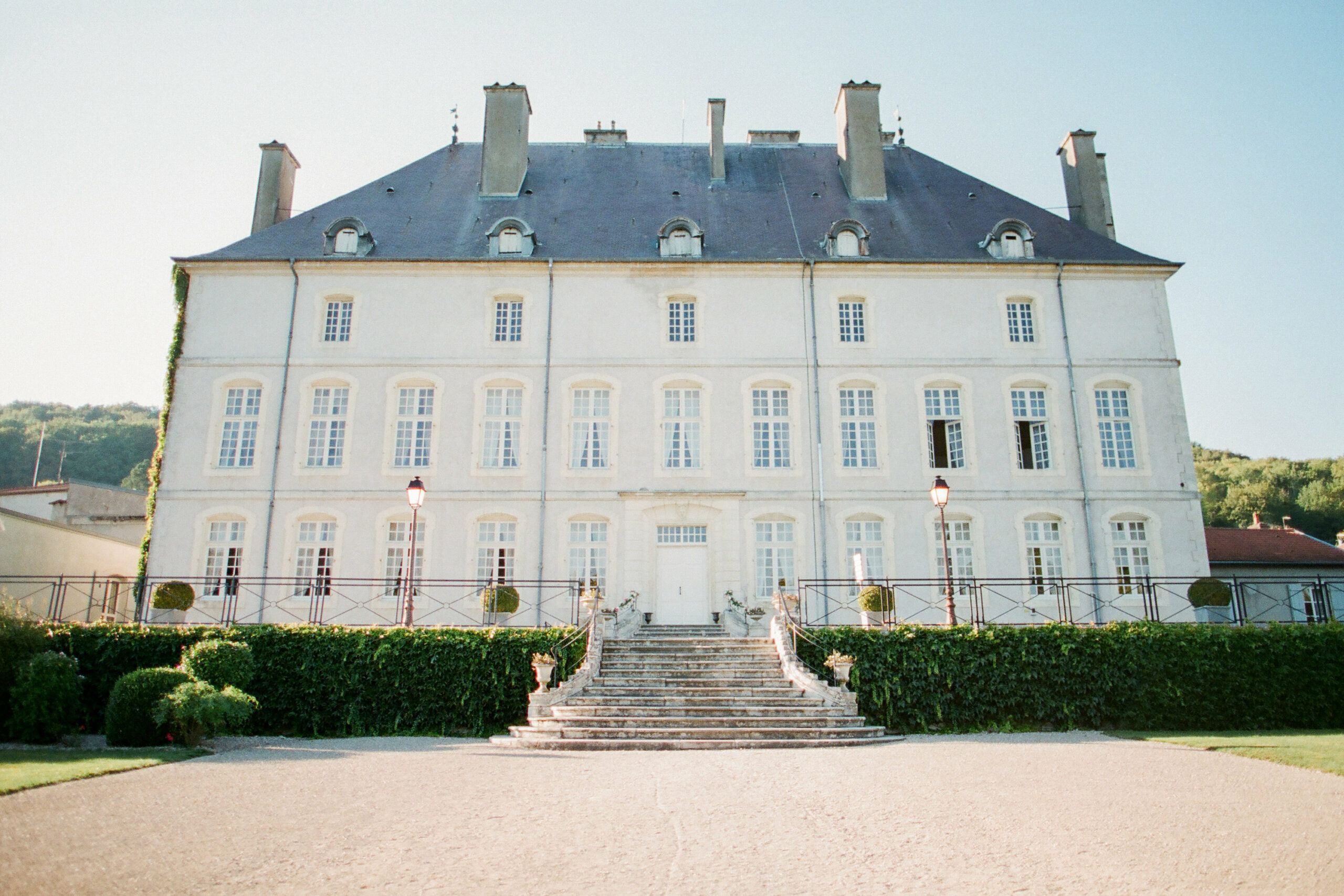 WEDDING PLANNER
LUXEMBOURG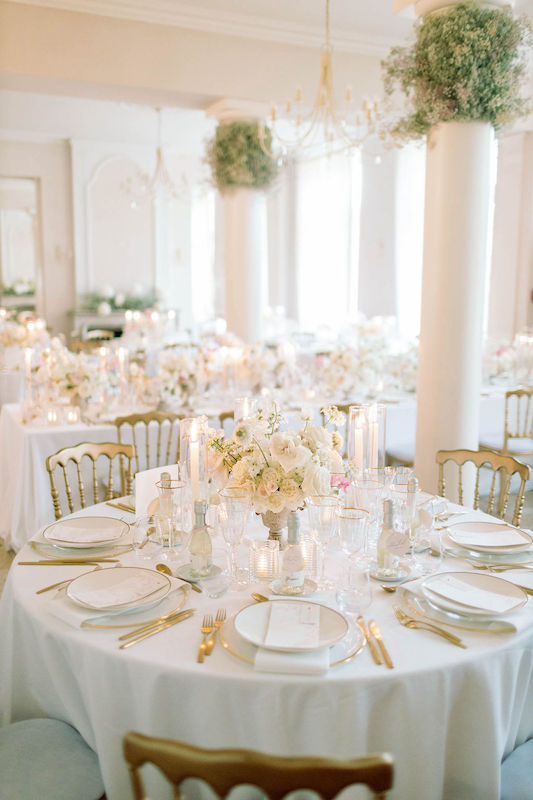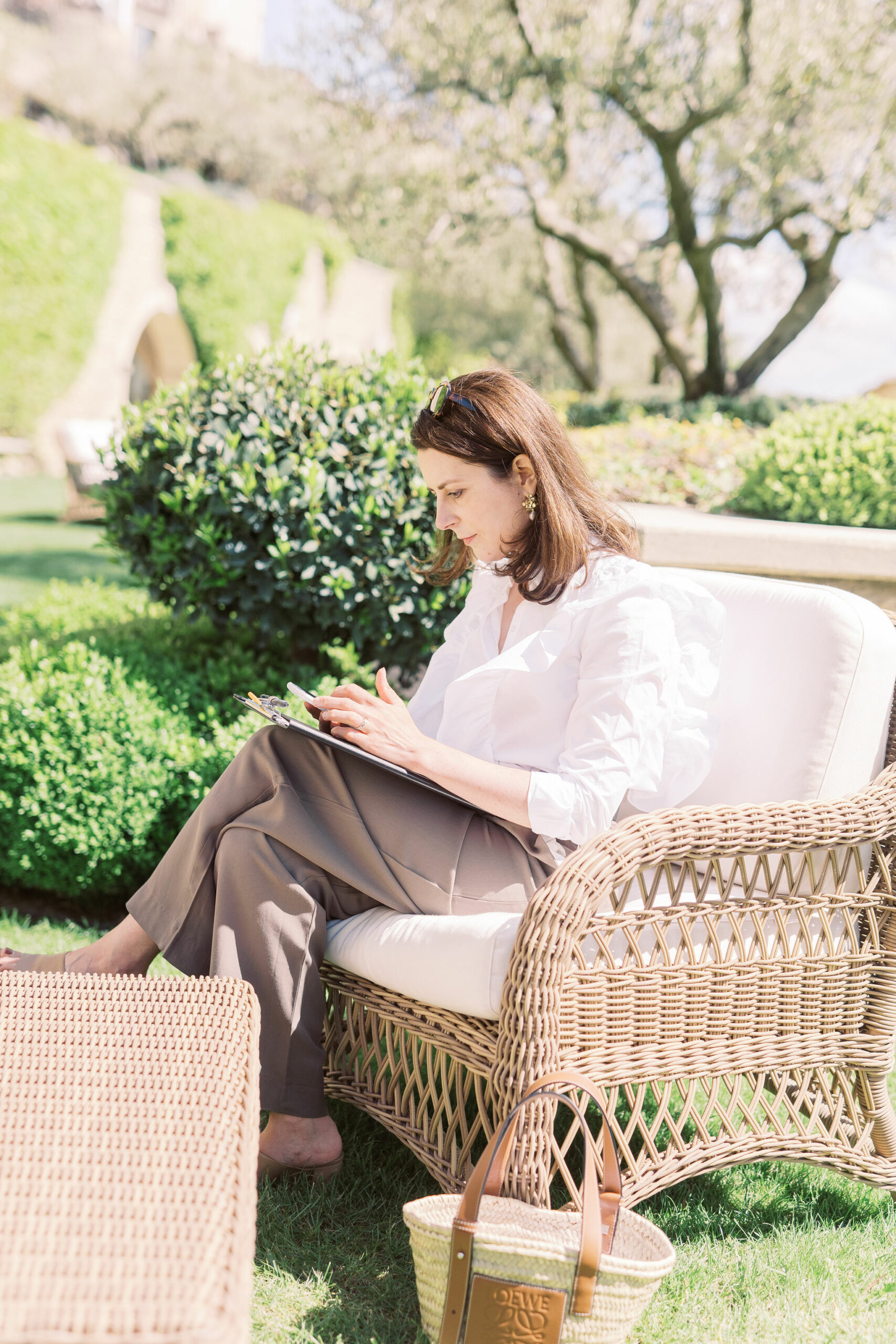 Wedding planner Luxembourg.
Specialized in destination weddings,
she accompanies you to organize your big day.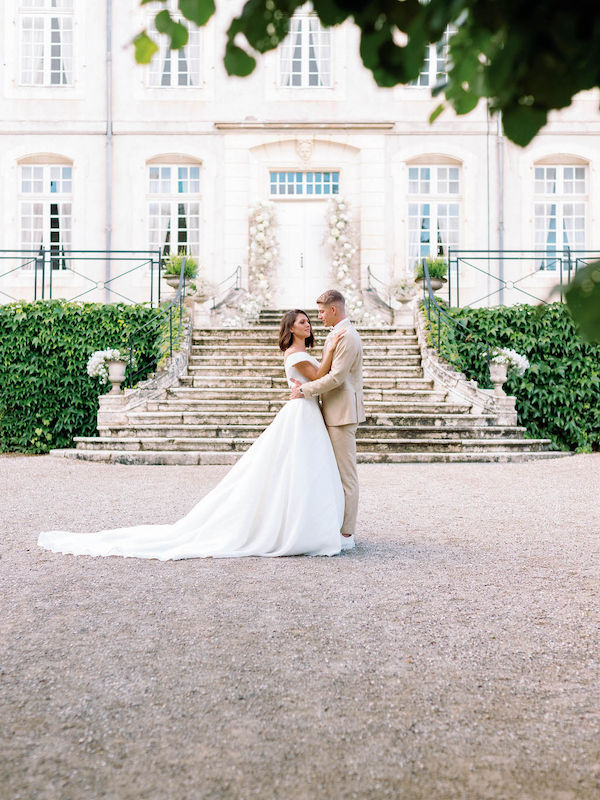 Luxembourg is a cosmopolitan country, enriched by the mixture of languages and cultures. The Grand Duchy of Luxembourg has its own identity and a number of cultural and natural treasures spread over its five regions: the capital, Luxembourg, and its surroundings, the Ardennes and their natural parks, the Müllerthal, called "Luxembourg's little Switzerland" because of its beautiful wilderness, the Moselle and its vineyards, and finally the Terres Rouges, the land of the mines in the south of Luxembourg.
Its Châteaux will seduce you!