We planning & design refined, modern, timeless and emotional wedding in south of France for couple sensitive to art and beauty.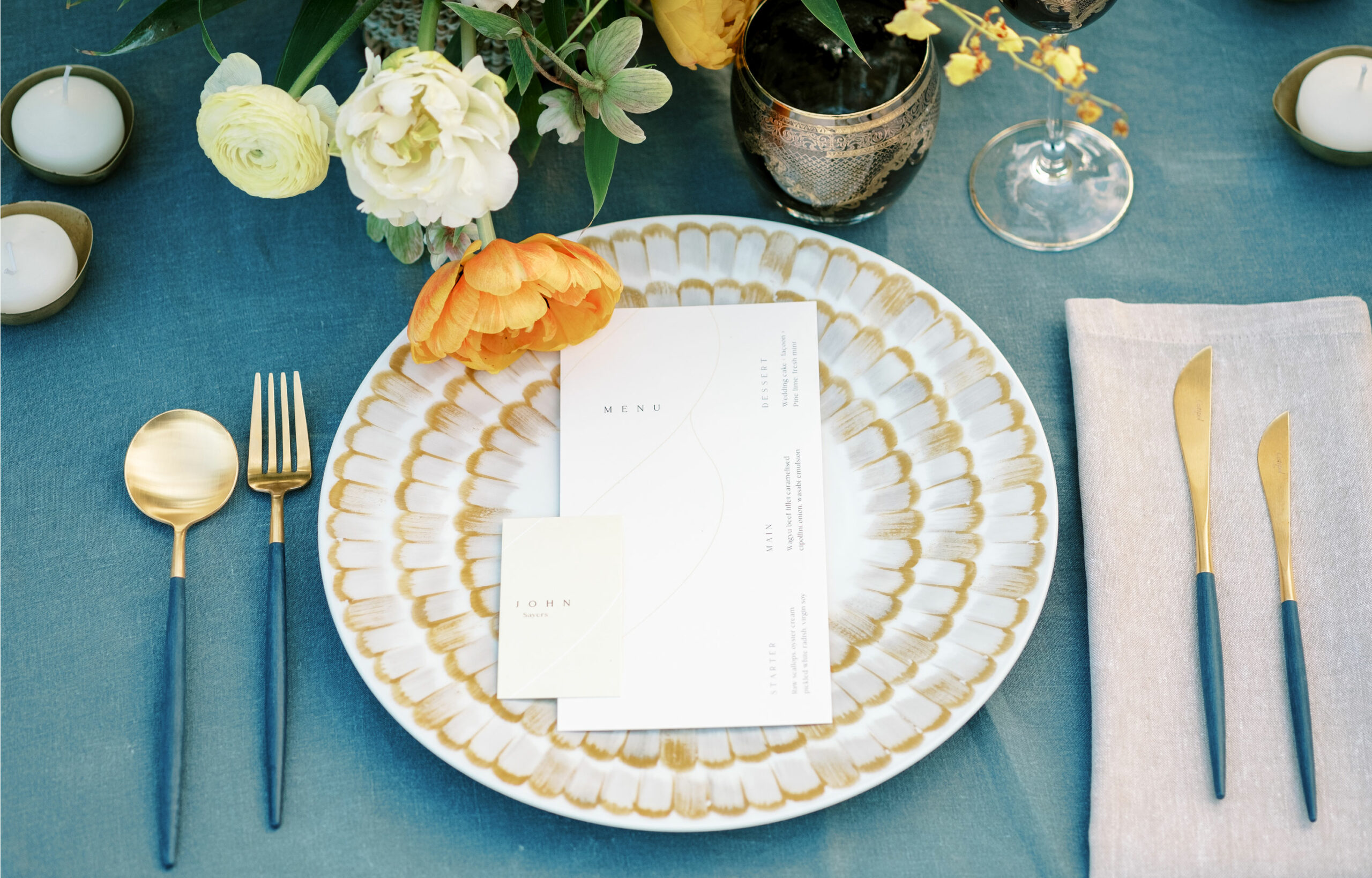 WEDDING DESIGNER SOUTH OF FRANCE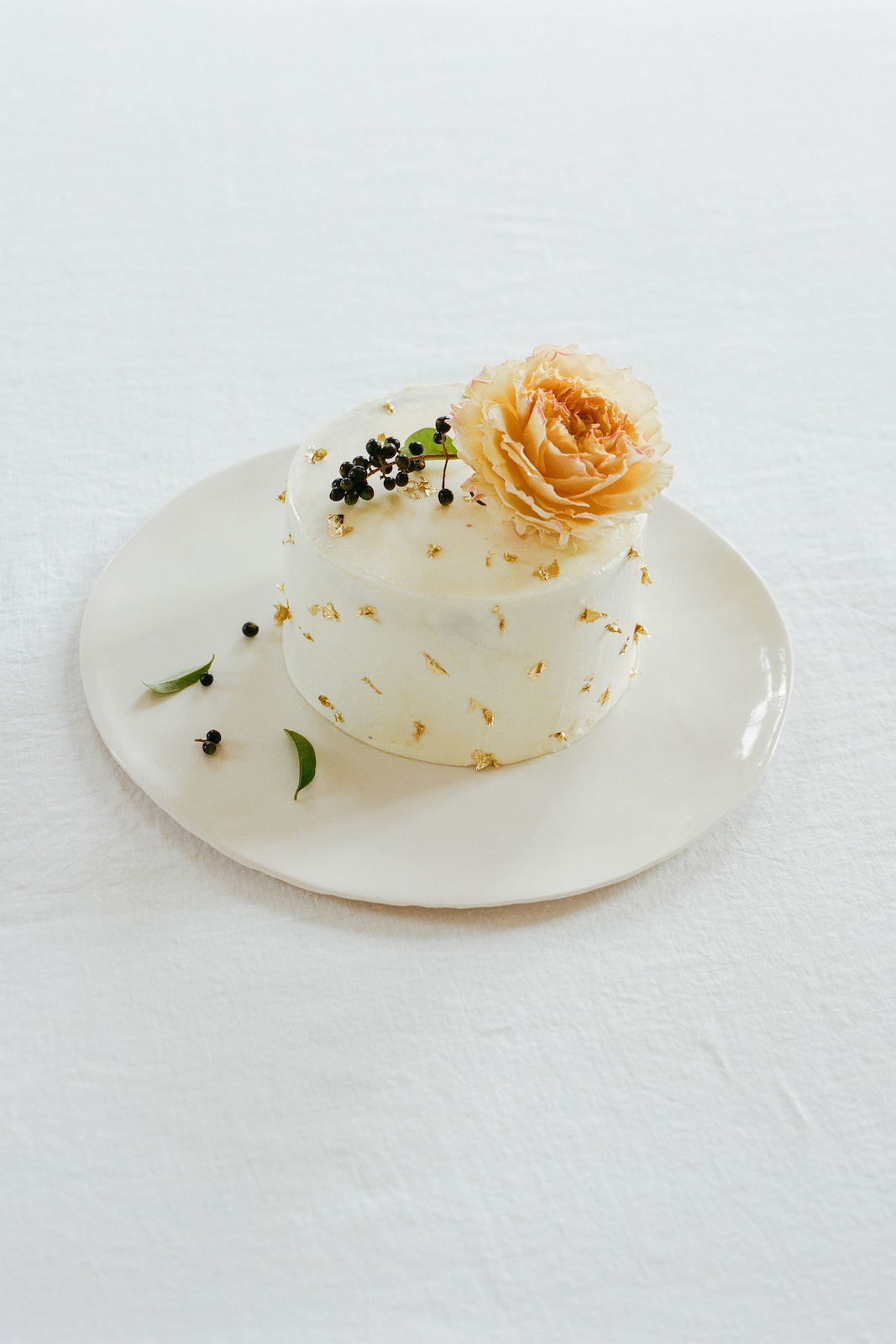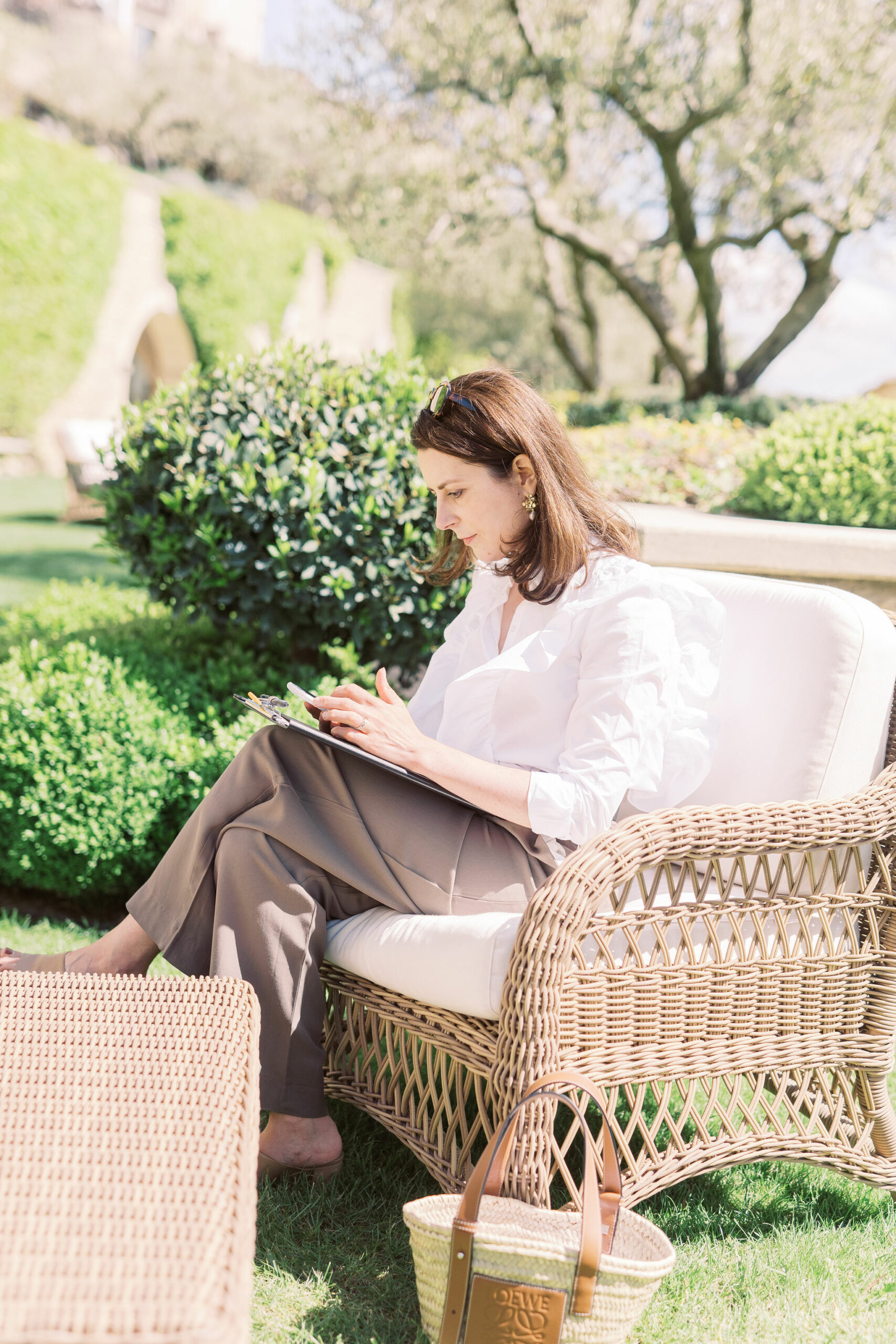 REFINED, TIMELESS, MODERN & UNIQUE DESIGN
We take particular care in the design of the events we organize. We pay special attention to every detail, because every detail is important! We work on your design in collaboration with our creative teams, to bring you original and trendy ideas.
Our designs are intended to be unique, modern and timeless, with the right balance between the natural beauty of the wedding venue and the decor we provide. It is important to magnify the place without distorting it.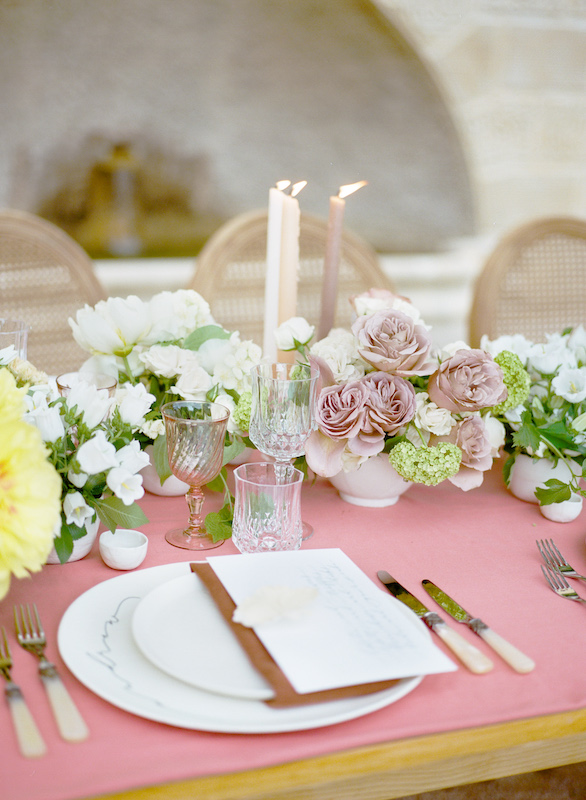 WEDDING DESIGNER