WEDDING PLANNER LORRAINE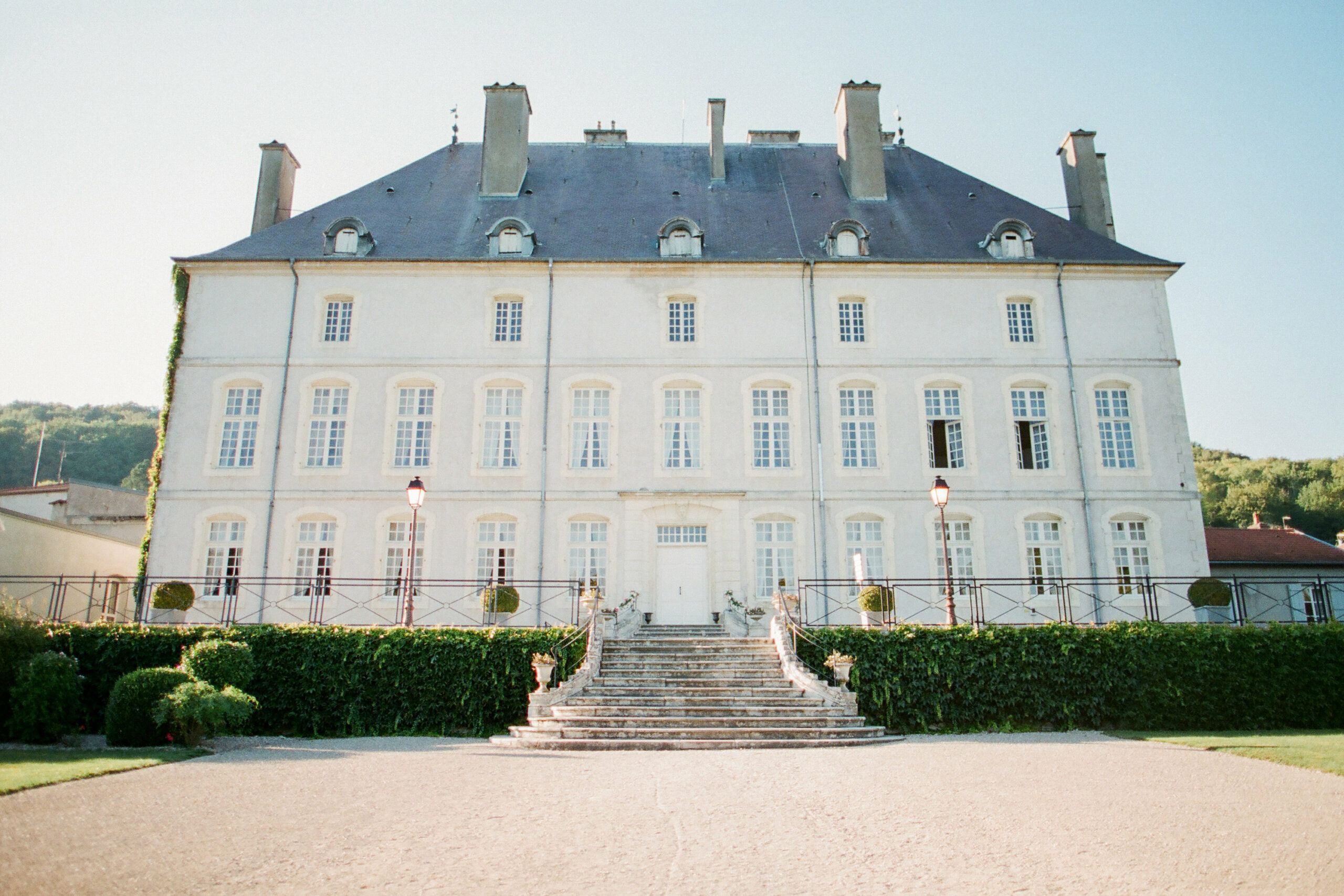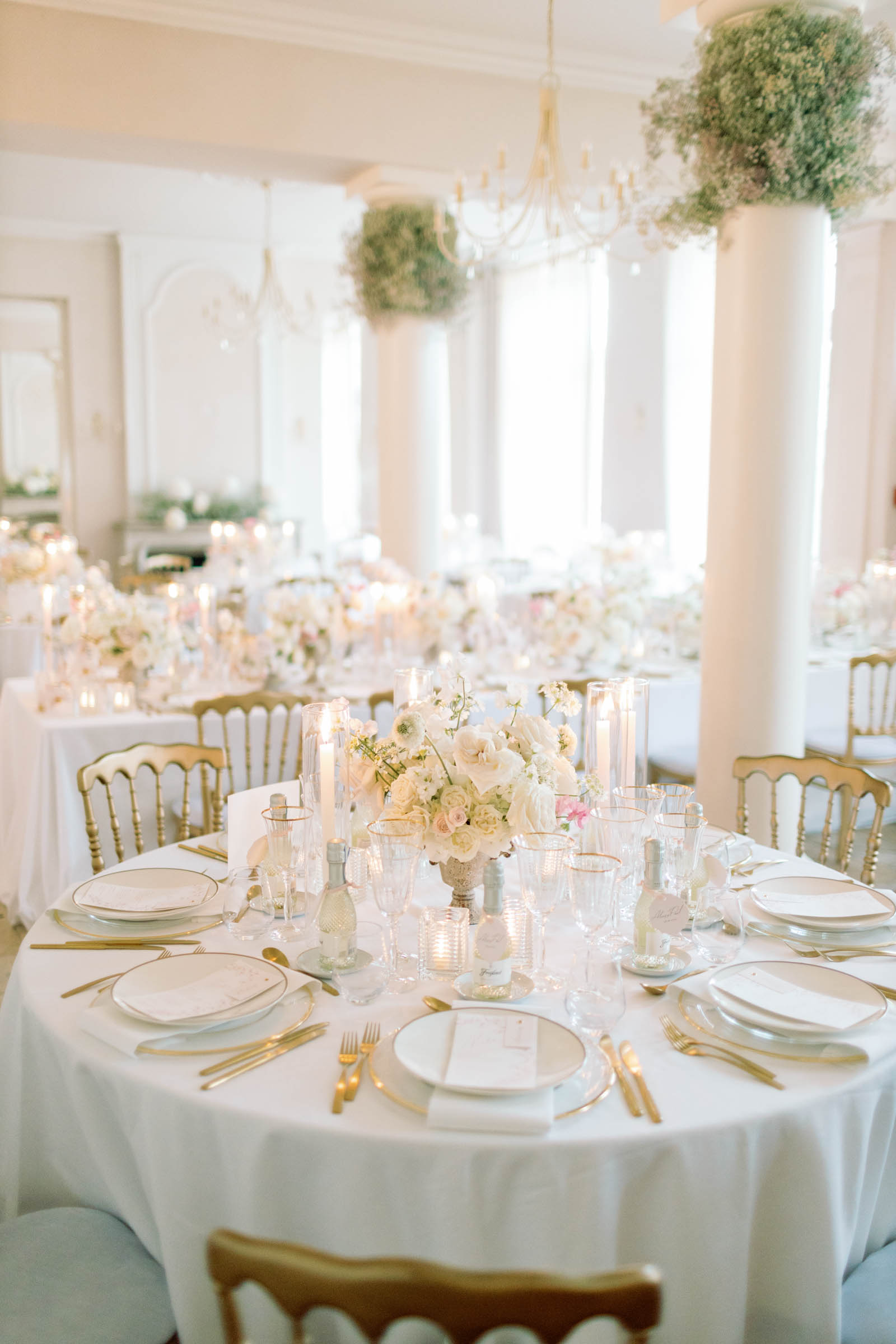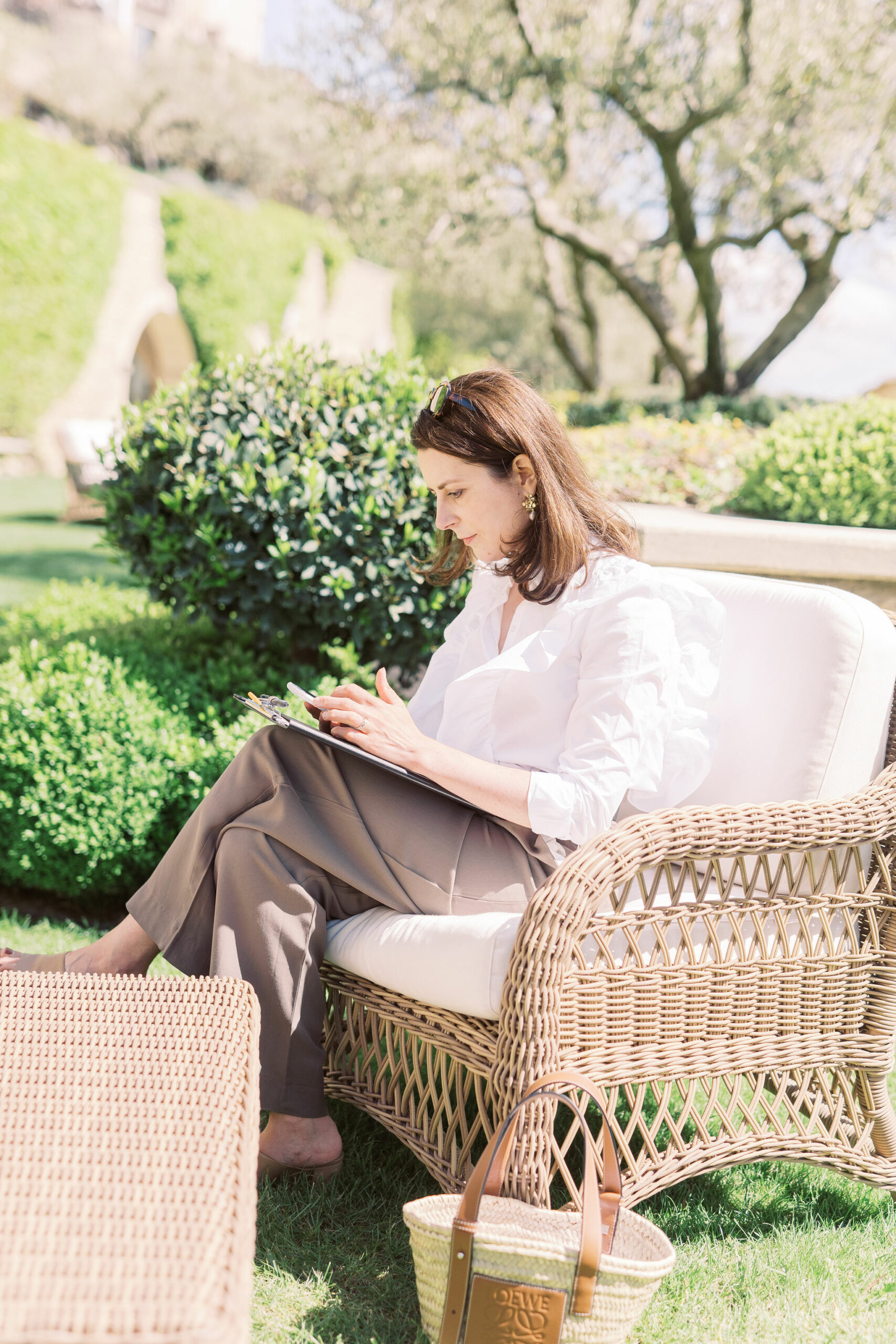 Specialized in destination weddings,
she accompanies you to organize your big day.
Lorraine is located on the border of Germany, Belgium and Luxembourg. It is home to several great glass houses, such as Baccarat and Saint-Louis. We visit the Saint-Etienne cathedral and the Pompidou Center in Metz, and the Stanislas square in Nancy.