Wedding planner based in France, Marie Chicchirichi accompanies bride and groom who are sensitive to art and beauty, in organizing their refined and bespoke marriage in the South of France and beyond.
After several years working as a lawyer, and then the organization of professional events, she trained as a wedding planner in 2015. Driven by the desire to create luxury events that are thought out to the smallest detail, she created the agency in late 2016.
It specializes in destination weddings. With patience and kindness, she accompanies international couples so that they can live their wedding serenely with their loved ones. Her clients are looking for a bespoke wedding, imagined for them, with a refined and effortless design.
Her favorite time of the wedding:
Every moment has its own uniqueness! The most touching moment for Marie is the first dance. To have carried you to this moment, where time seems to be suspended, to see your joy and your emotion makes her live a moment of grace. This is why she does this job.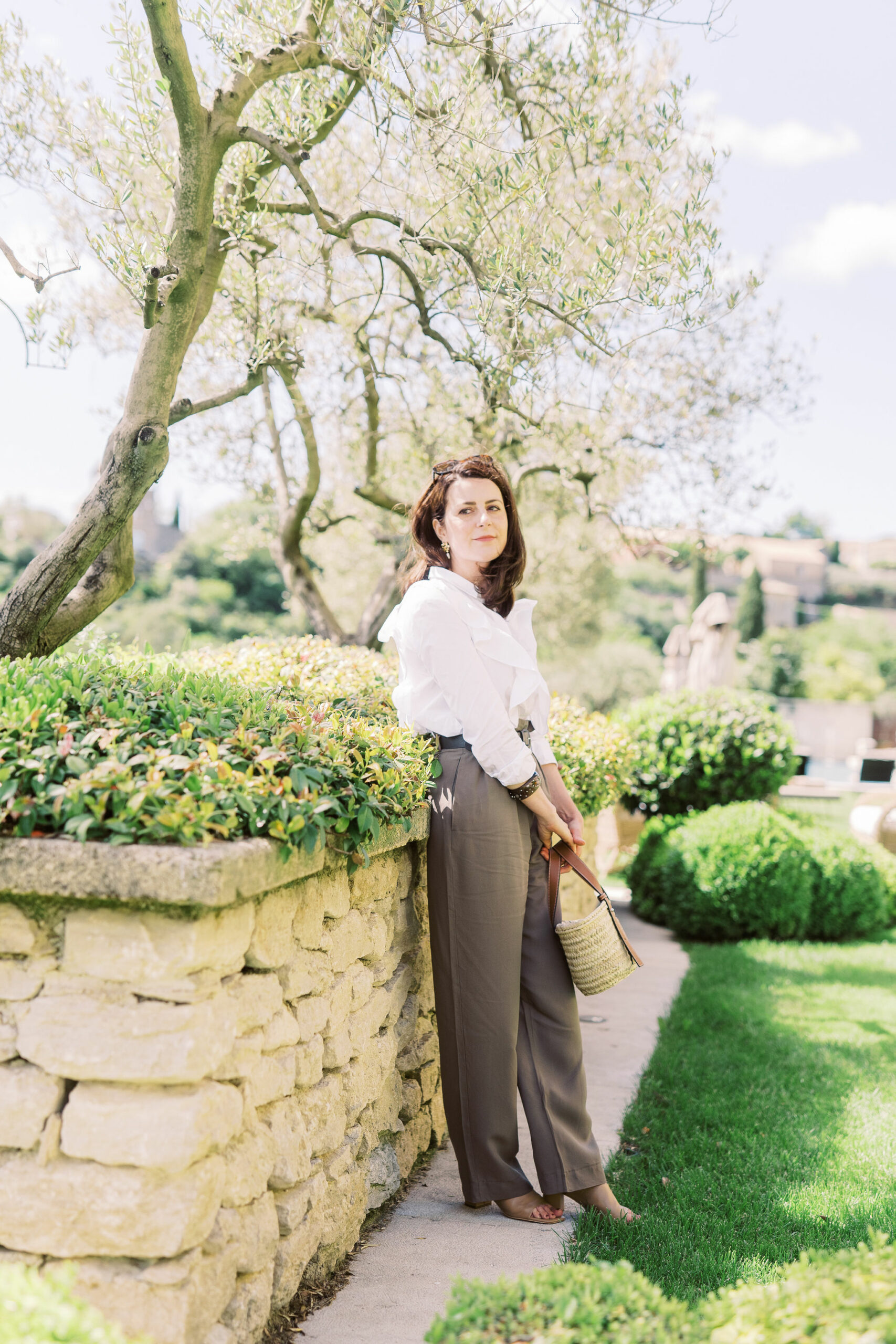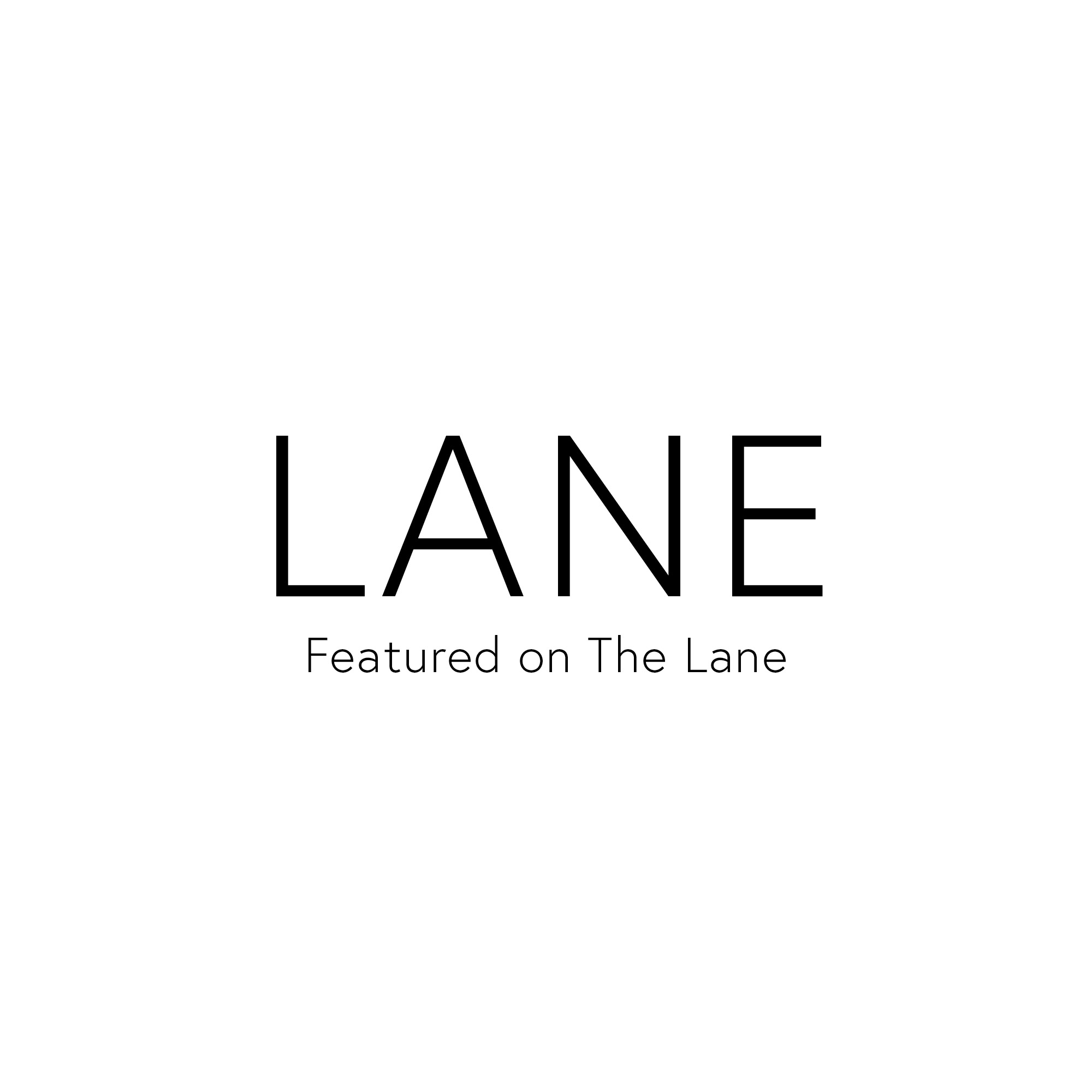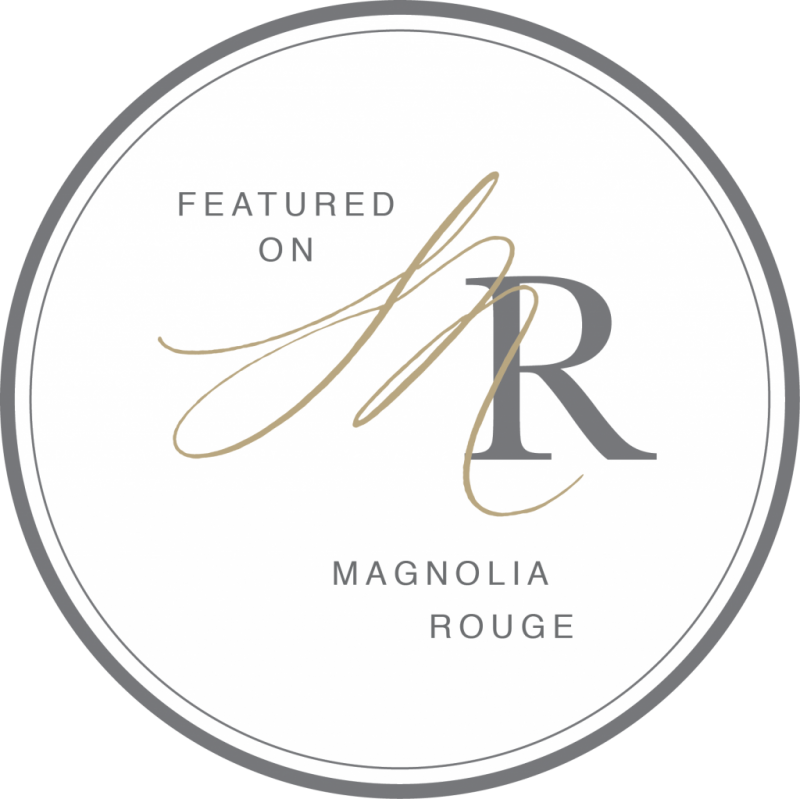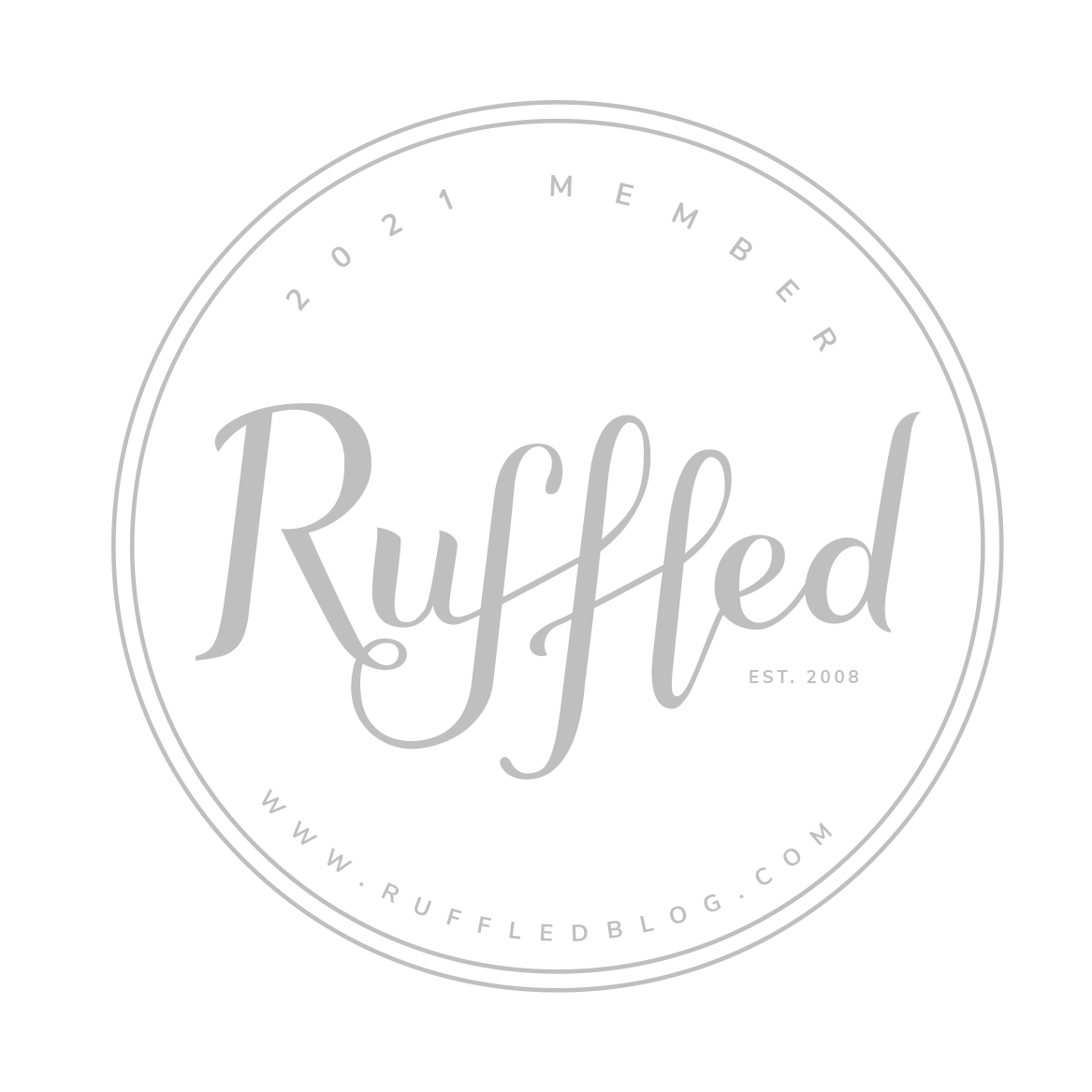 "SIMPLICITY
IS THE ULTIMATE SOPHISTICATION"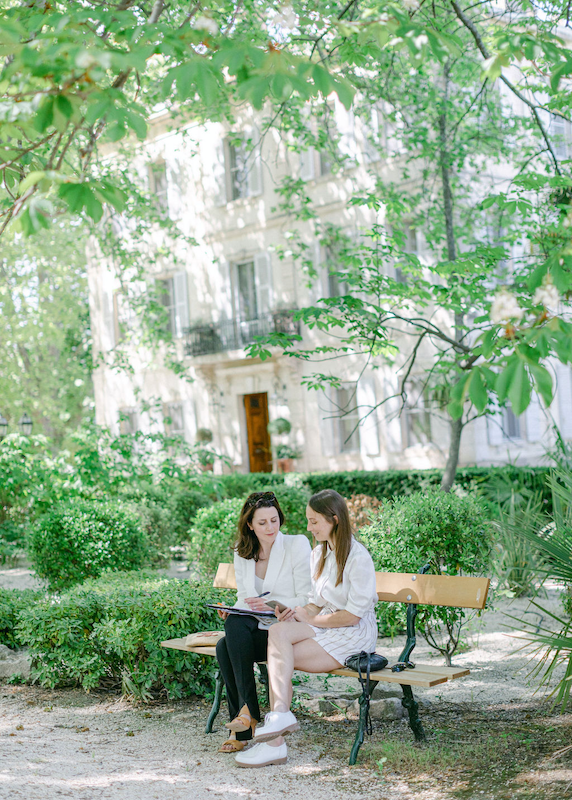 Focus on quality over quantity
Getting married in the South of France is always a good idea!
In love with details and beautiful things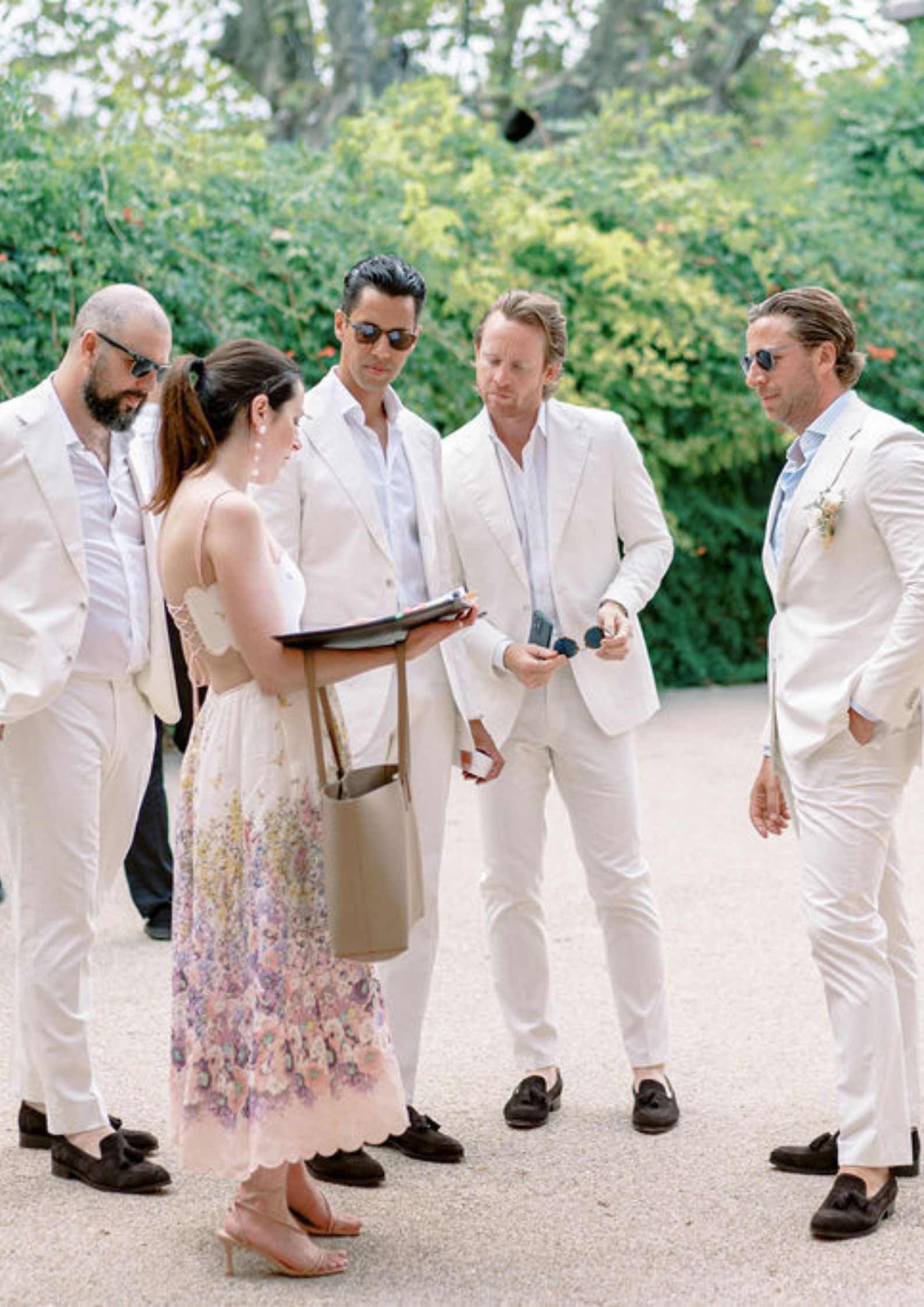 WEDDING PLANNER FRANCE