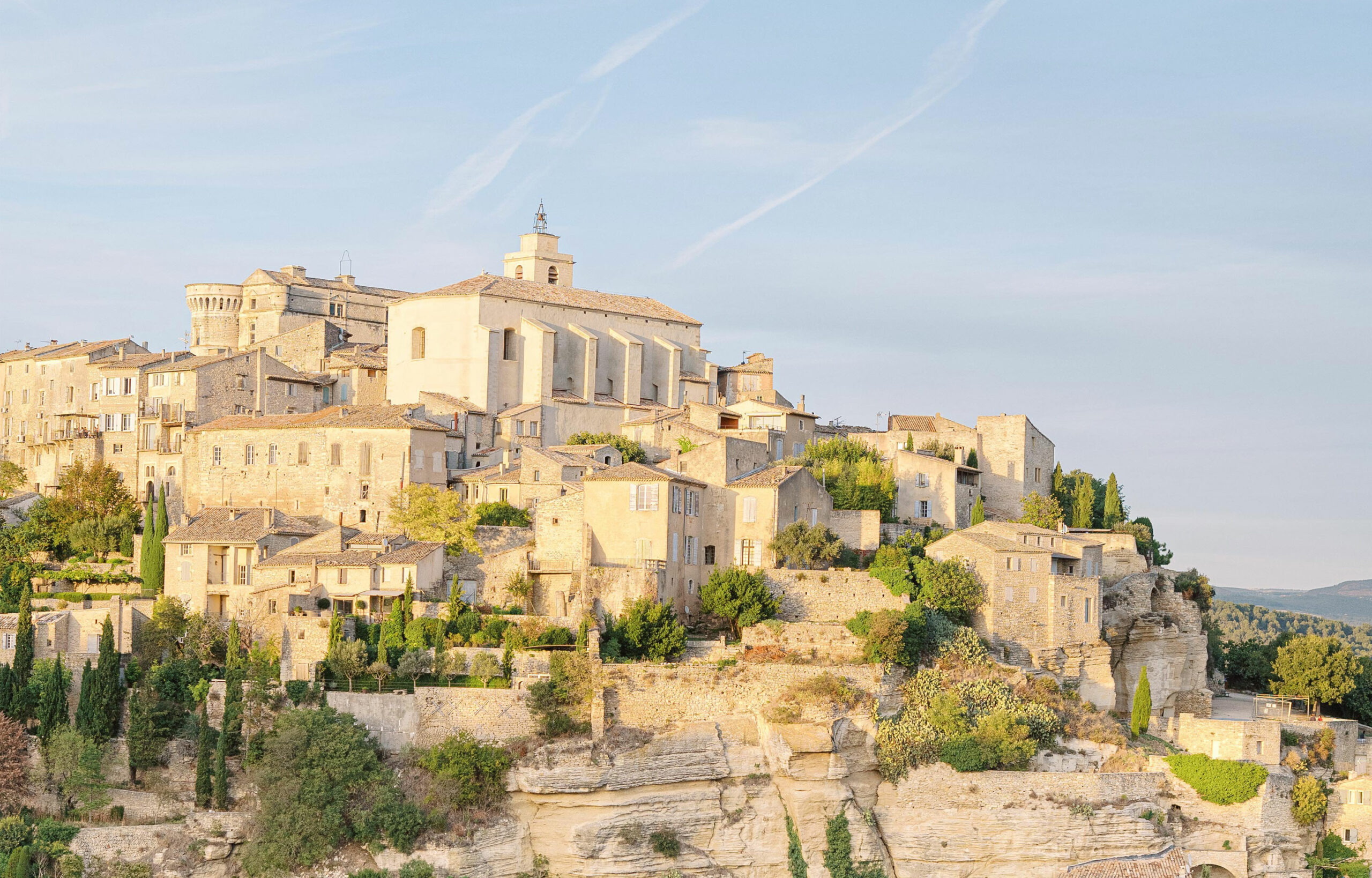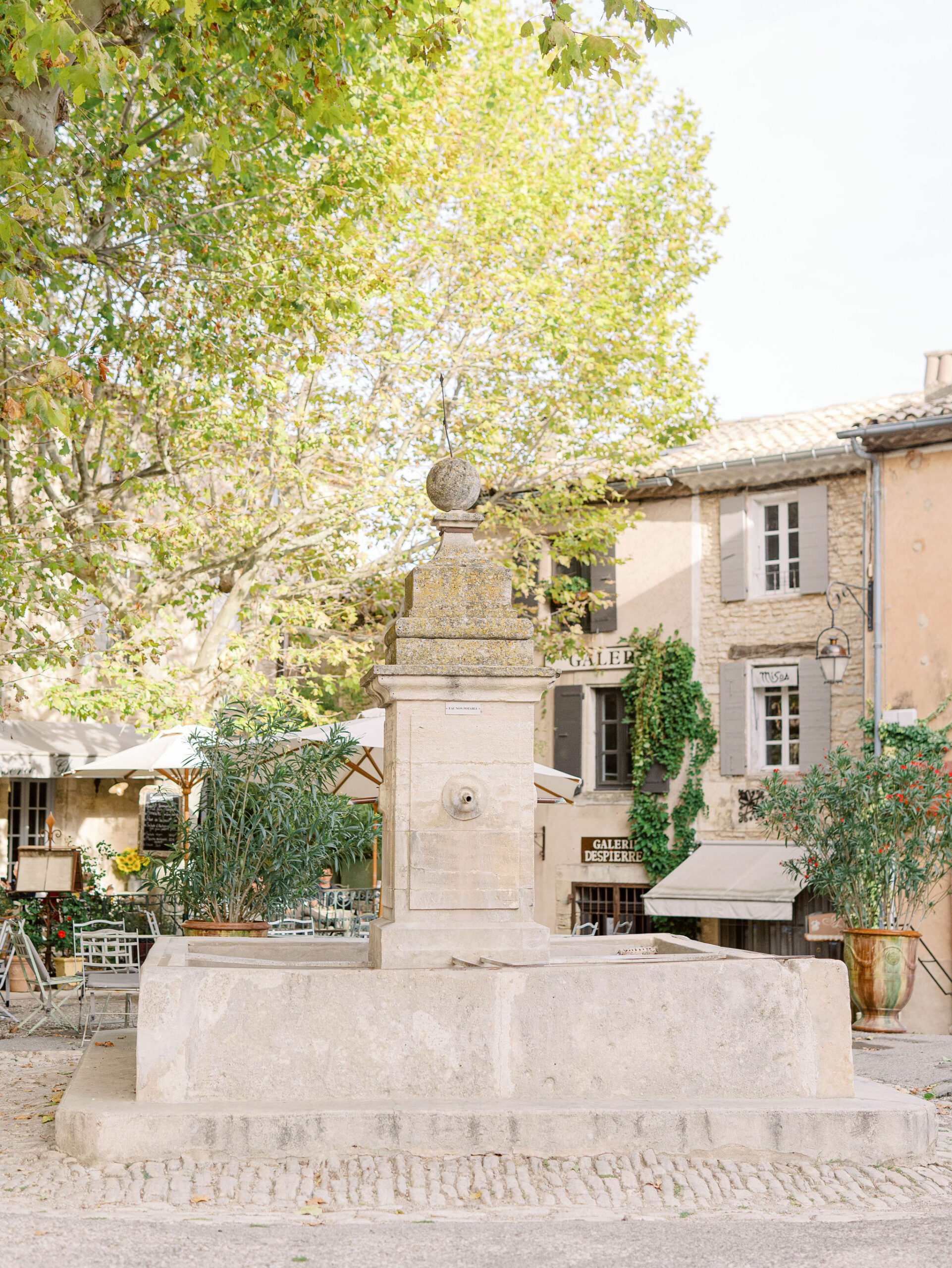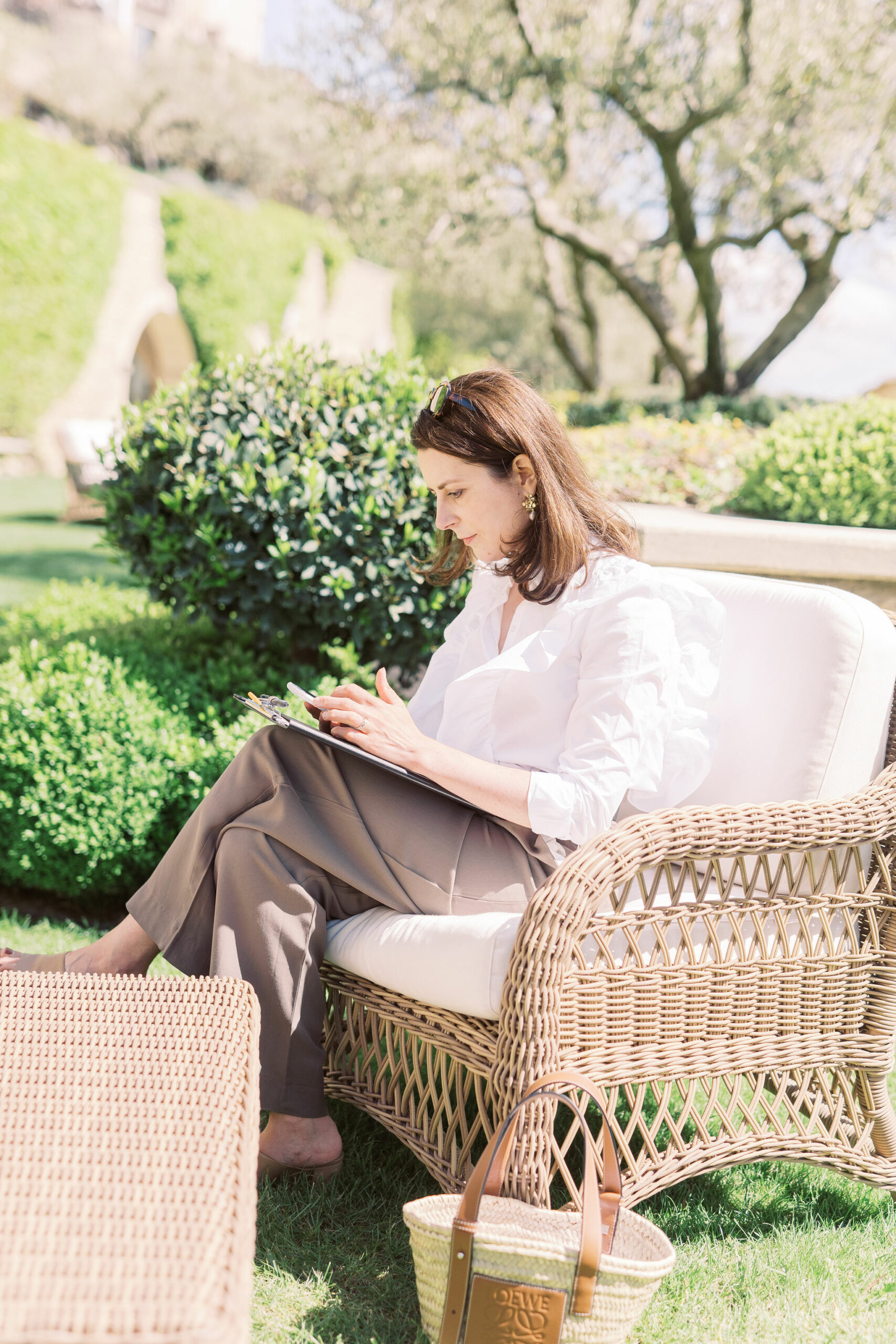 Wedding planner Luberon.
Specialized in destination weddings,
she accompanies you in Provence & French Riviera
to organize your big day.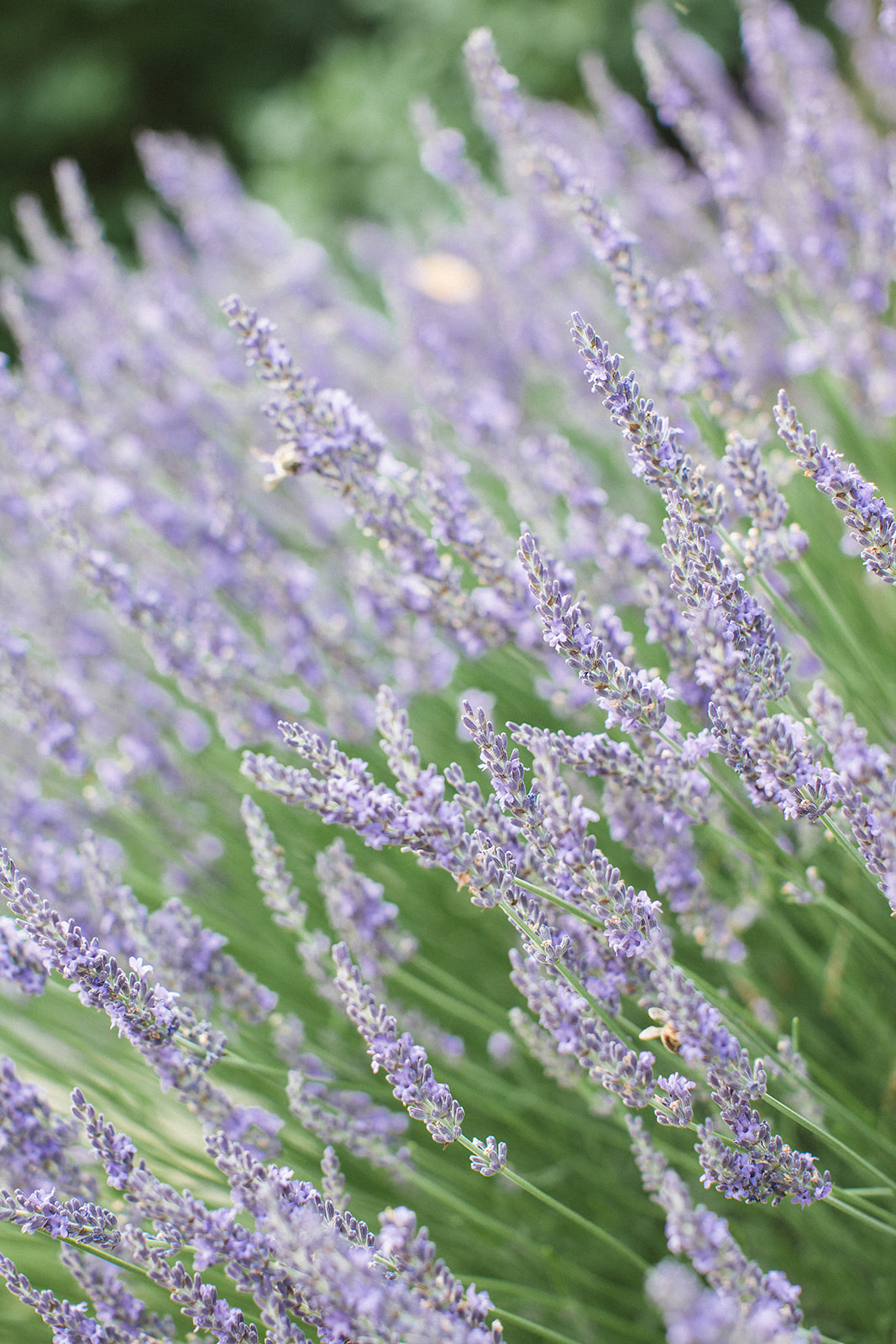 The Luberon is the ideal place to put down your bags in Provence. The sites are varied and present in a contemporary way the history of the Luberon and Provence.
Here are two of the most beautiful villages of France. Several villages sometimes perched, sometimes coiled in a landscape of vineyards, white oaks or olive trees and Cavaillon offer splendid landscapes as far as the eye can see.
I'd call it natural TRANQUILITY & CHARM.