WEDDING PLANNER PROVENCE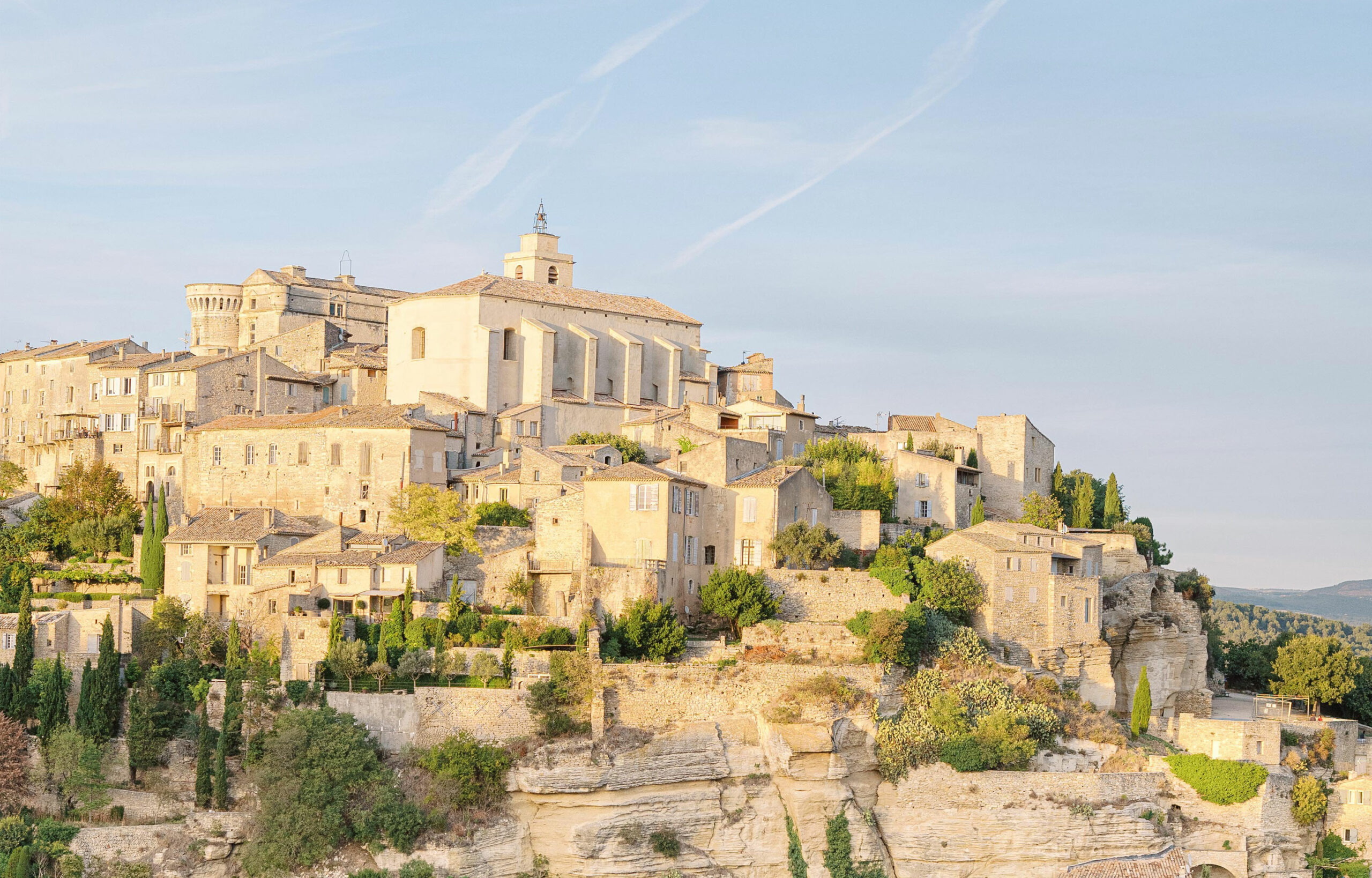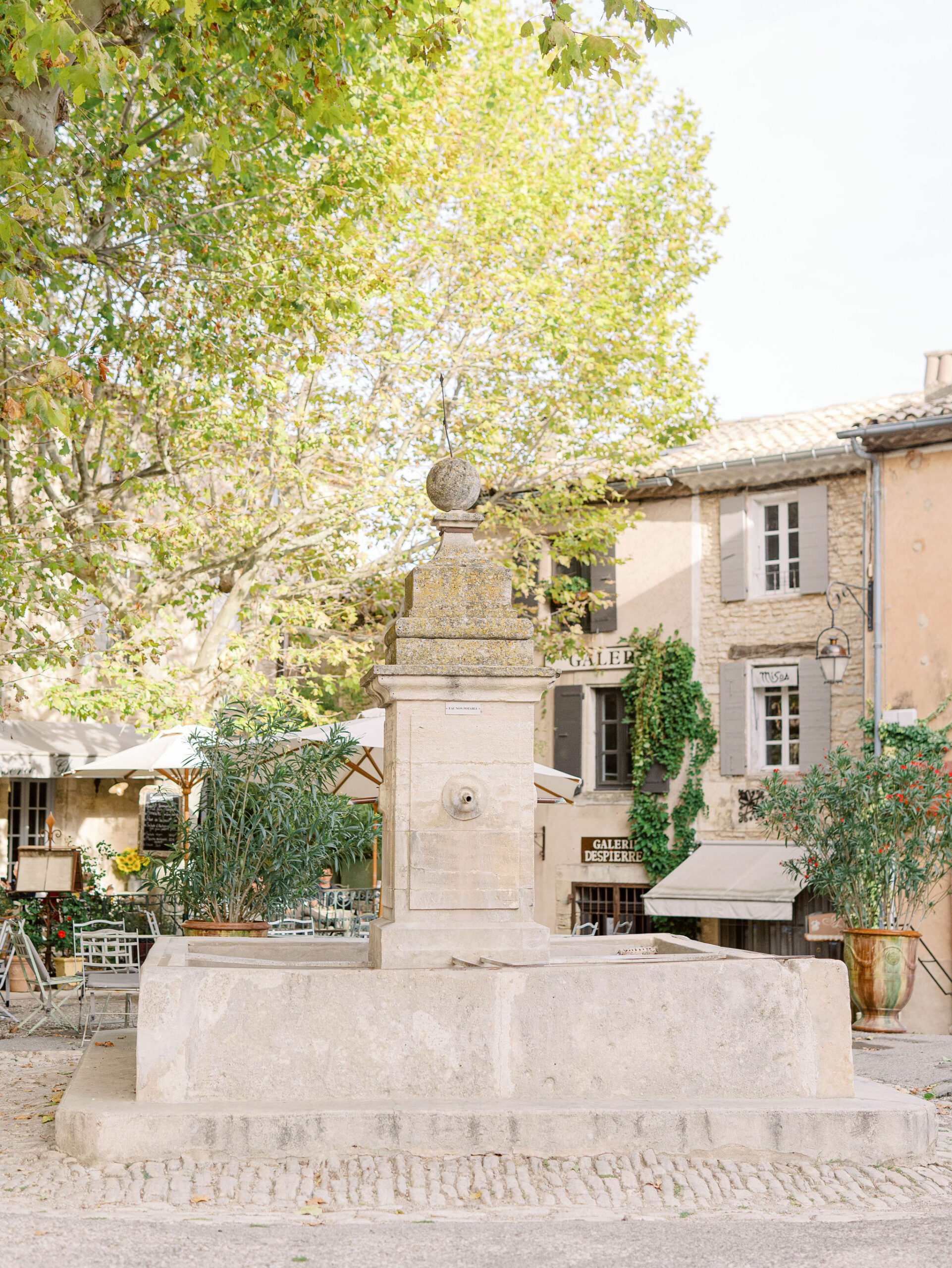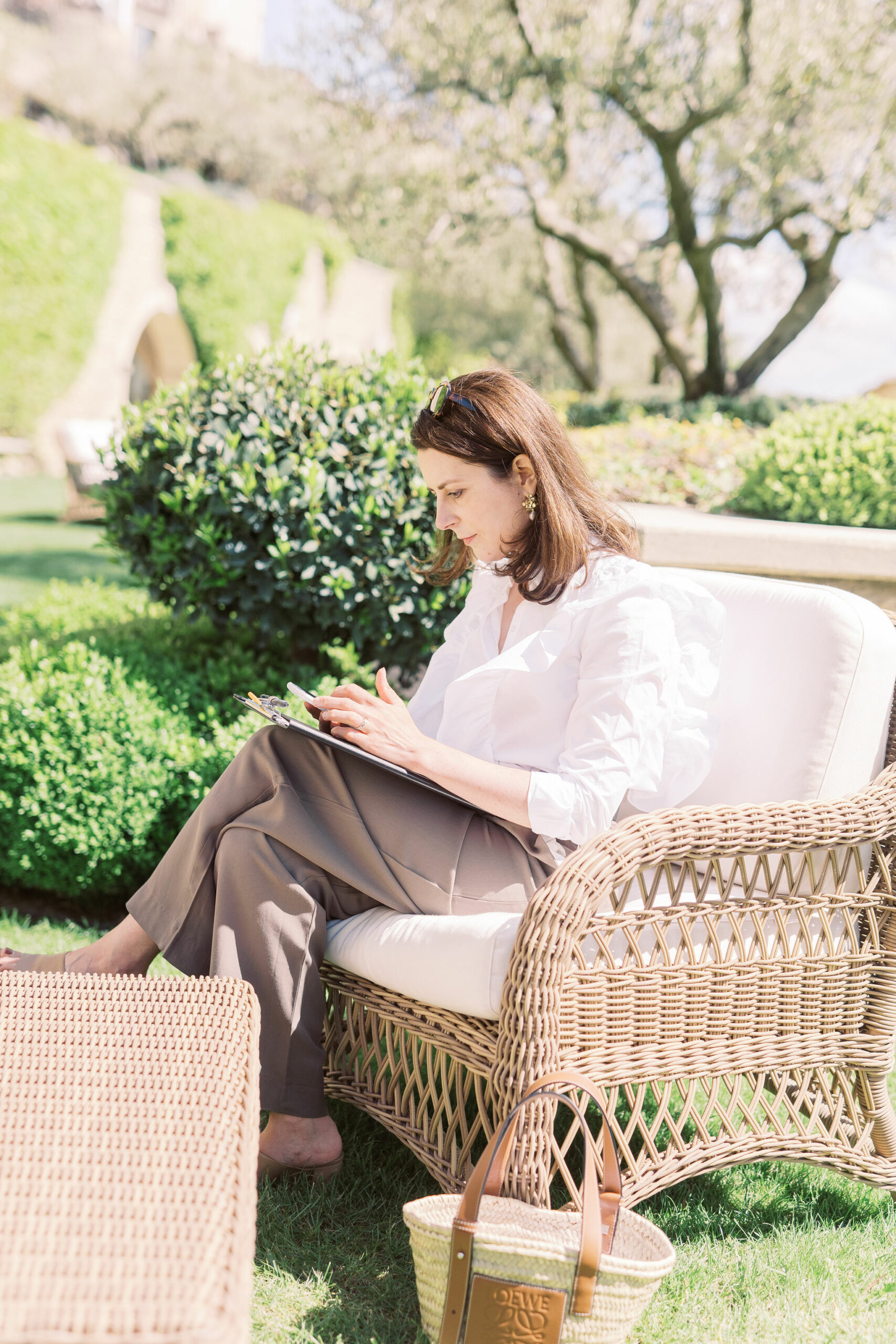 Wedding planner Provence.
Specialized in destination weddings,
she accompanies you in Provence & French Riviera
to organize your big day.
I'd call it natural elegance & CHARM.
Provence is known for its varied landscapes, from the Southern Alps and the plains of the Camargue to rolling vineyards and olive groves, pine forests and lavender fields. This region offers high quality products, such as its wines, olive oils
and tasty local specialties. For a tour of the senses!
Provence is a source of inspiration for many artists,
like Cézanne, Chagall, Cocteau, Picasso, Renoir, Van Gogh...
The place of Provence will match your vision!