It's all about the experience
you get while working with me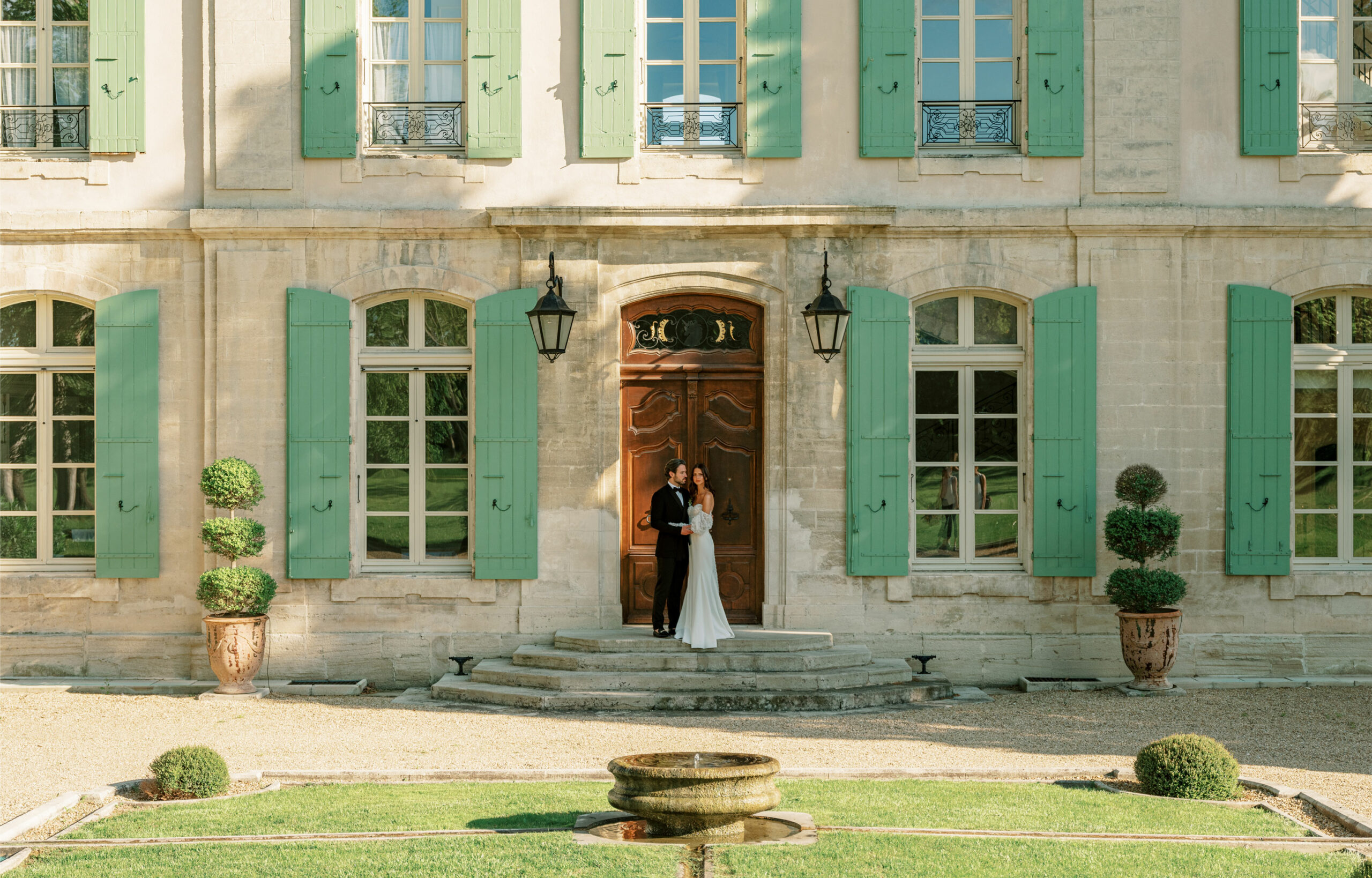 Your wedding is a wonderful news, congratulations!
This is a very exciting project!
We also know that planning a wedding is something that can seem overwhelming. Sometimes couples don't know where to start, who to contact, in what order, what choices to make... not to mention the time involved in the preparations. As professionals, we put our experience at your disposal to accompany and guide you every step of the way. We offer you a structured process adapted to your project, so that things are clear for you and that you find your serenity. We are here for you and it is with pleasure and passion that we put our skills at your service, to offer you the most beautiful experience!
SERVICE WEDDING PLANNING
To ensure the success of your event, our service wedding planning includes researching the wedding venue and all the vendor, the budget management, the organization step by step, the design creation, the production and coordination of your wedding.
We also propose guest management and a concierge service.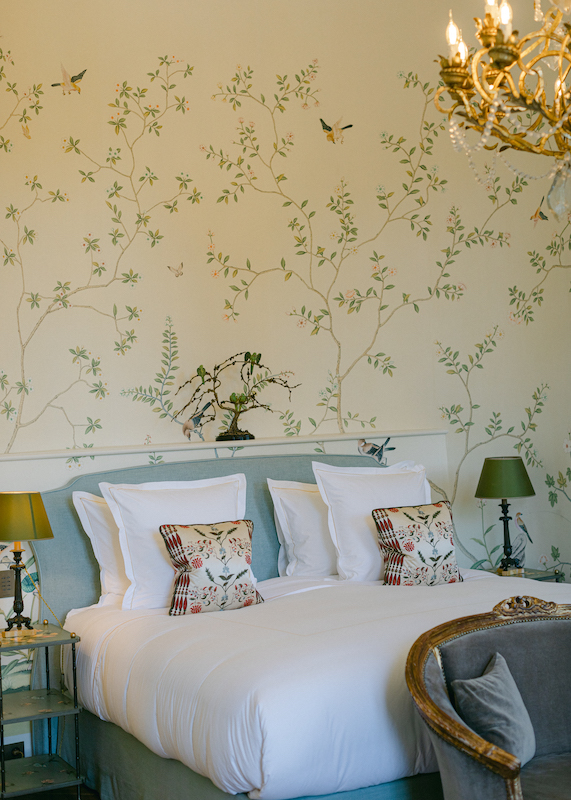 We offer a full wedding planning service and accompany you at every step. We make a schedule of the wedding preparations, so that you know what we will take care of when. Of course, we also draw up a (very!) detailed schedule of all your wedding days.
We are always happy to give you our help and advice!
We offer you the best venues and vendors for your project. We act as a liaison between you and them throughout the process to ensure the success of your wedding. We want to build your dream team of talented and passionate people who will make your dreams come true!
Before working together, we establish an overall budget estimate for your wedding. This will give you a concrete idea of the budget, as it is based on the rates charged by the vendors and our experience. Then, we update it regularly so that you know at any time where you stand.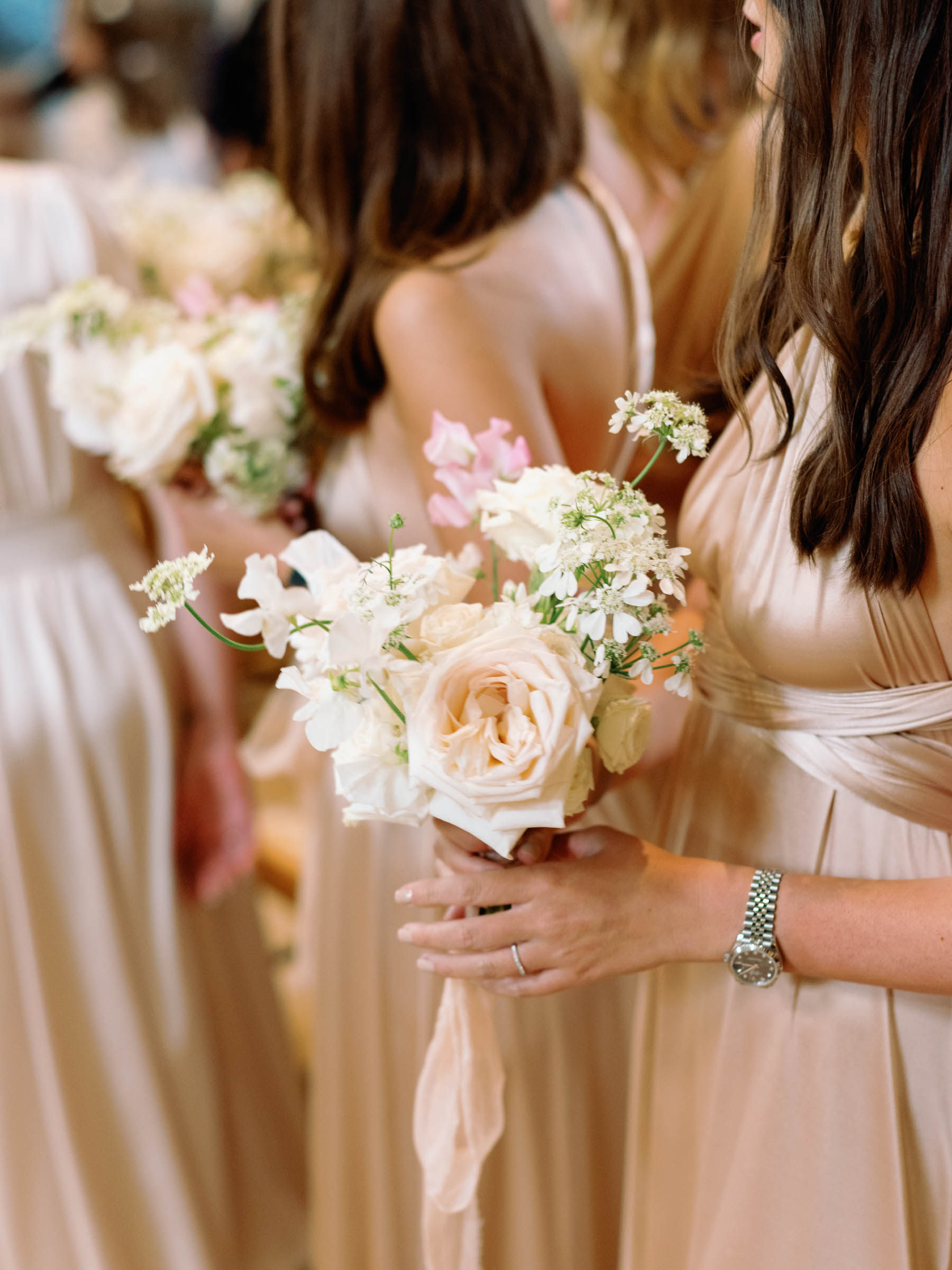 We provide creative direction for your event, carefully selecting each element: florals, paper goods, lights, furniture, linen, art de la table... We create your magical atmosphere and offer floorplans and sketches. The goal is to work on every detail so that your wedding enchants you and makes you feel good!
We take care of all the logistics as well as the coordination on the days of your events. We take care of all the logistics as well as the coordination on the days of your events. This allows you to fully enjoy every moment with your loved ones!
We manage the creation of your website, RSVP, shuttles and block rooms for your guests. We also offer a concierge service.
PRODUCTION & COORDINATION
Every detail is carefully thought out to make your day unforgettable.
Contact us, we will be happy to send you the details of our services and to discuss with you!
We then sign a contract together to materialize our collaboration. A deposit is requested at the signature of the contract to reserve our service wedding planning. The adventure begins then!
With these elements, I will present you a project with an estimated budget, including our service wedding planning. This is a first draft, everything will of course be reviewed together as the preparations progress.
The feeling is essential, a first meeting between the three of us will allow us to discuss your project and your desires, to see if we share the same vision of your event. In particular, we will discuss what you want for the atmosphere of your wedding, the number of wedding days and guests expected, as well as your budget.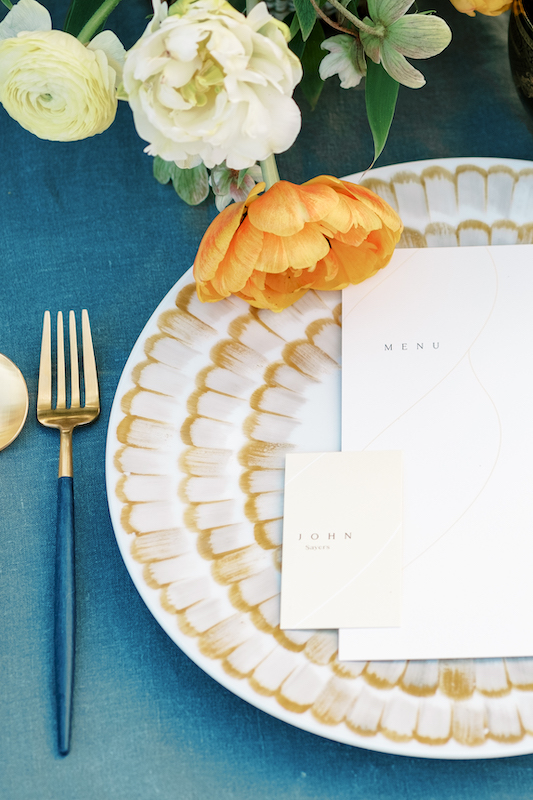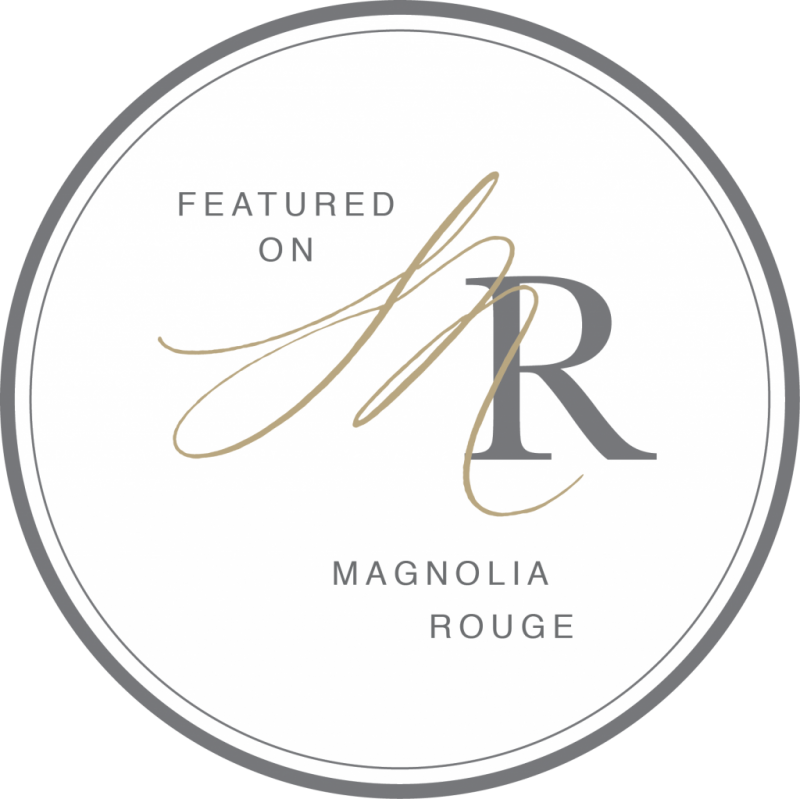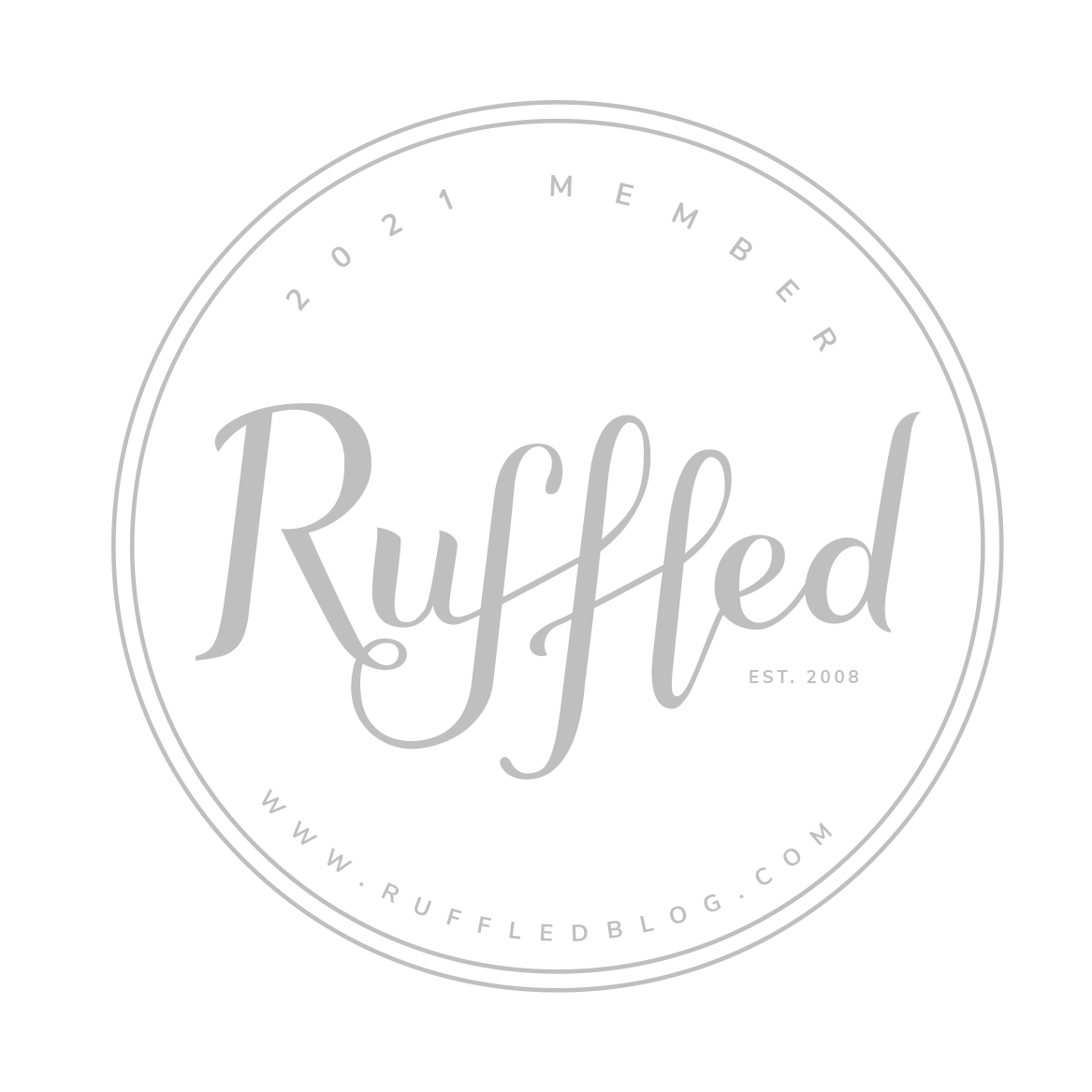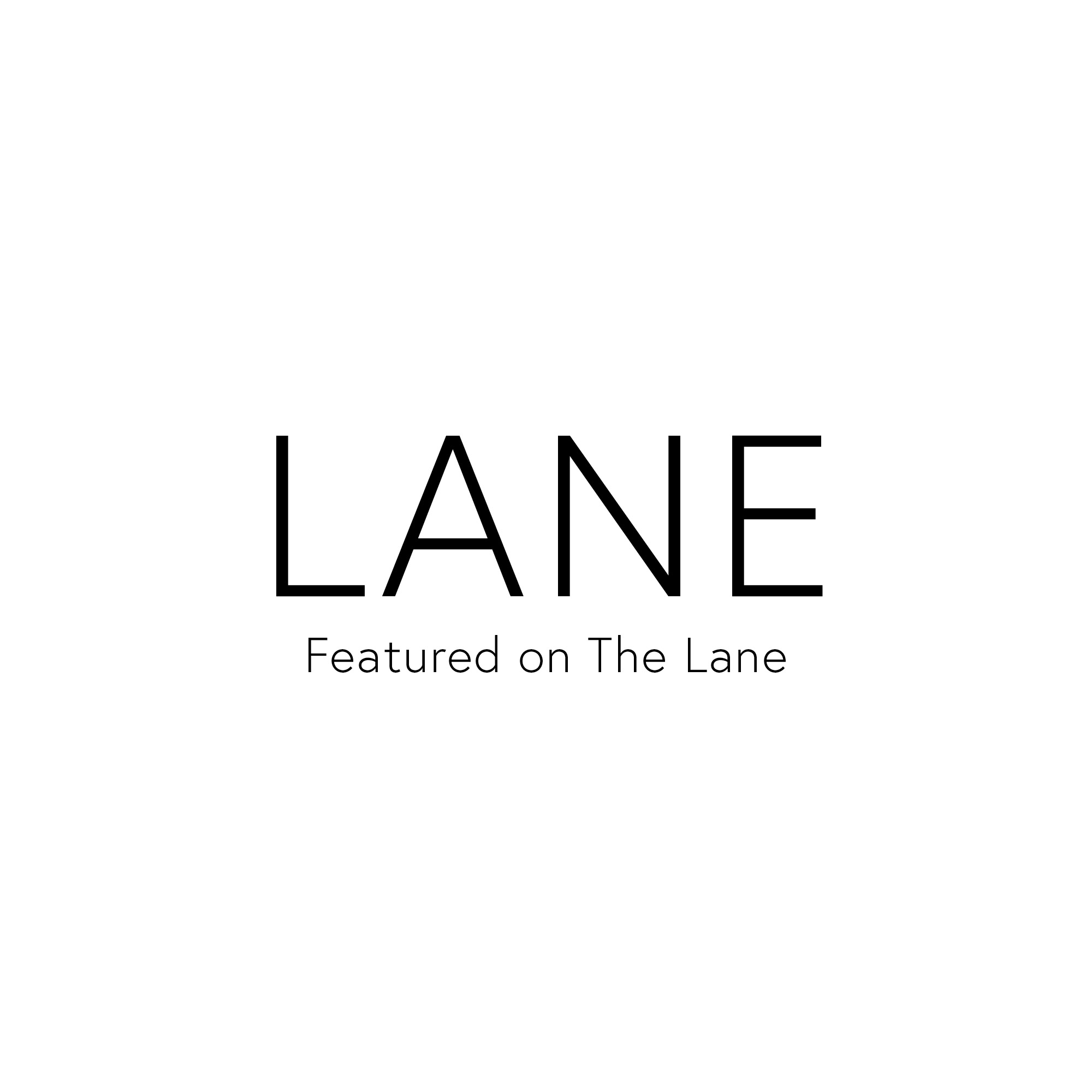 We organize a limited number weddings per year. And this in order to offer you a quality service and availability. We want to know everything about you to create a wedding that looks like you!
HOW MANY WEDDINGS DO YOU ORGANIZE EACH YEAR?
On average, between 6 and 12 months. As a professional, short deadlines do not scare us. Because we are used to organizing weddings and thanks to our experience we move quickly, according to your desires and your feedback.
WHEN SHOULD YOU START PLANNING YOUR WEDDING?