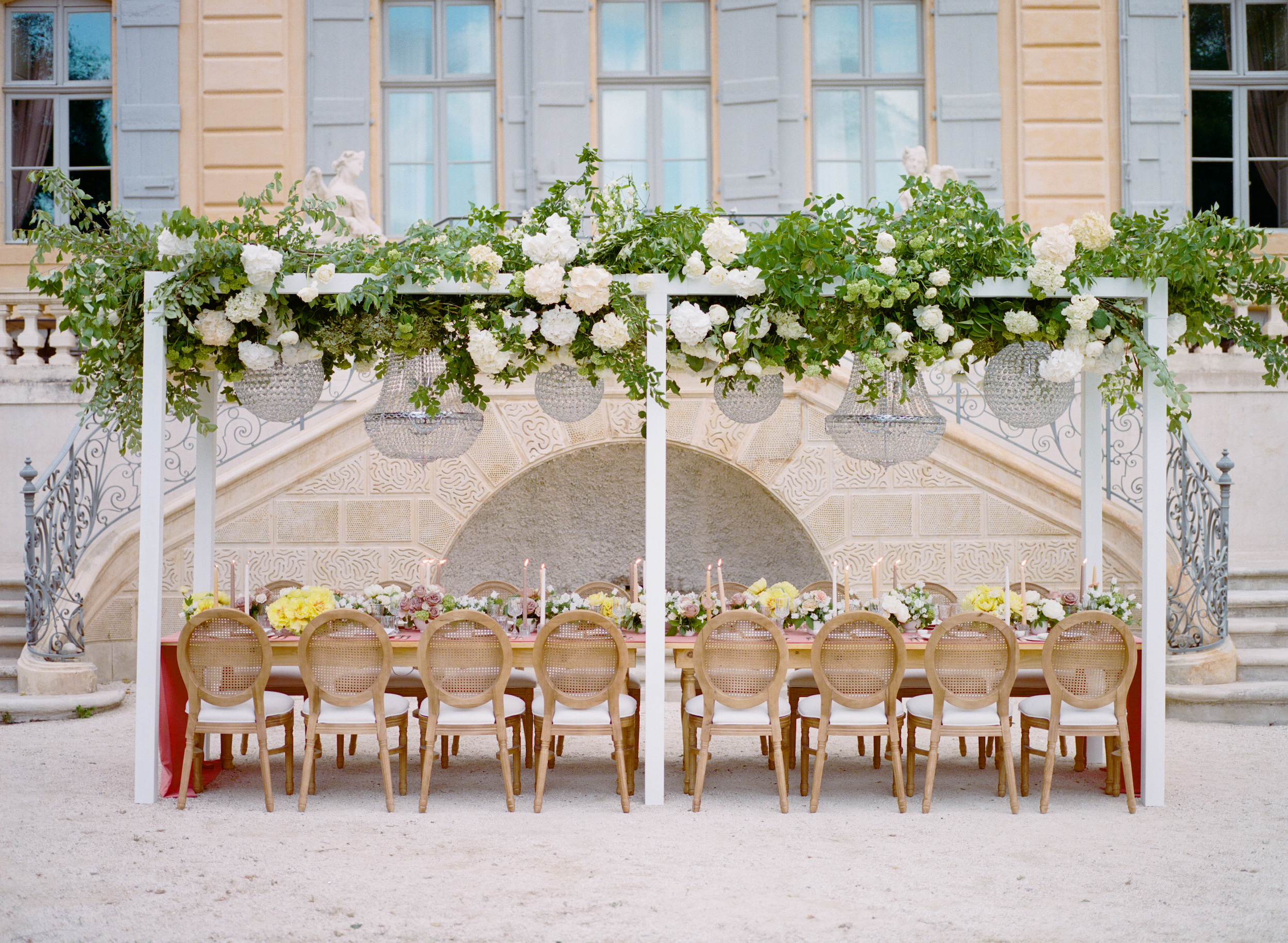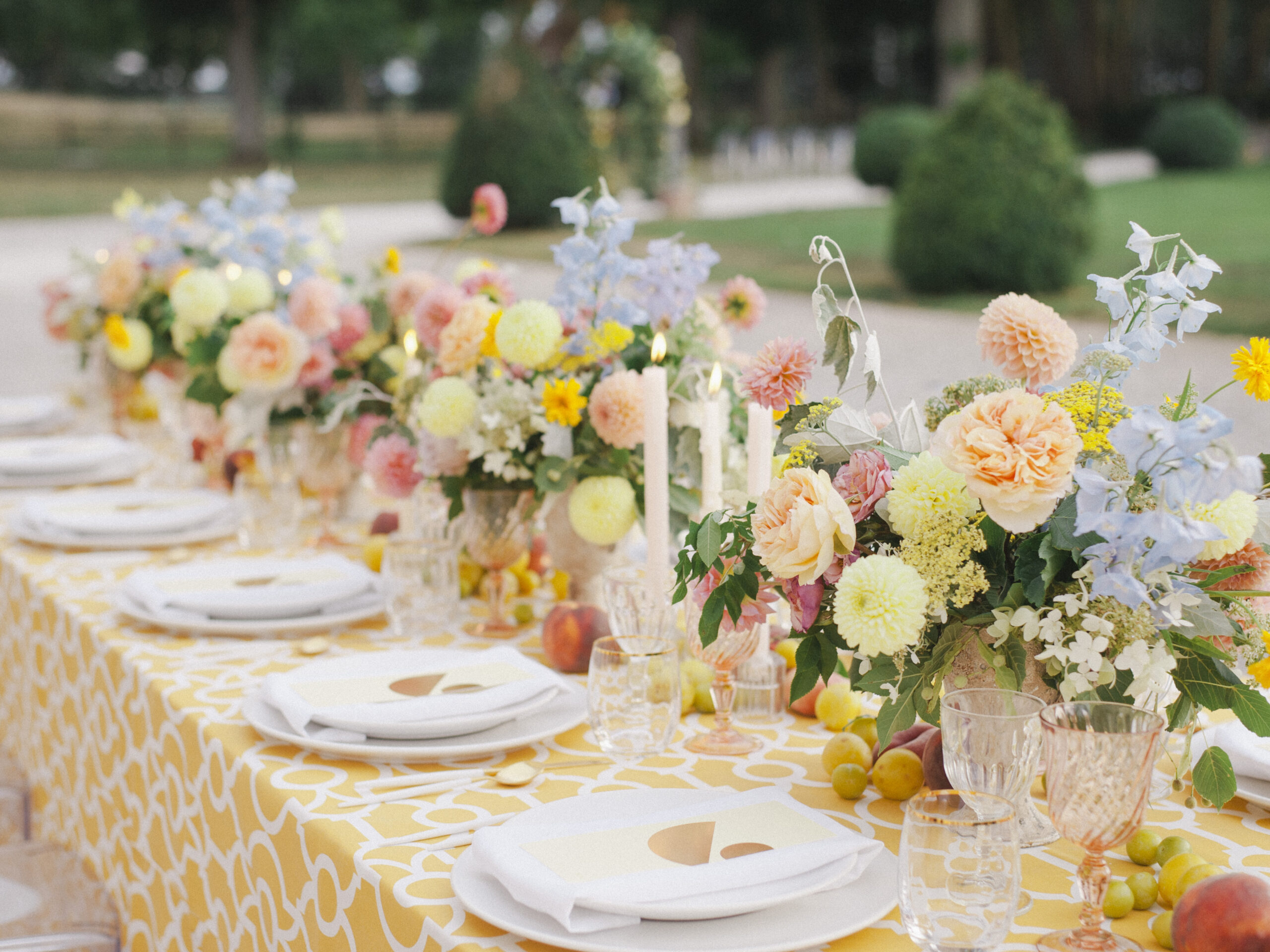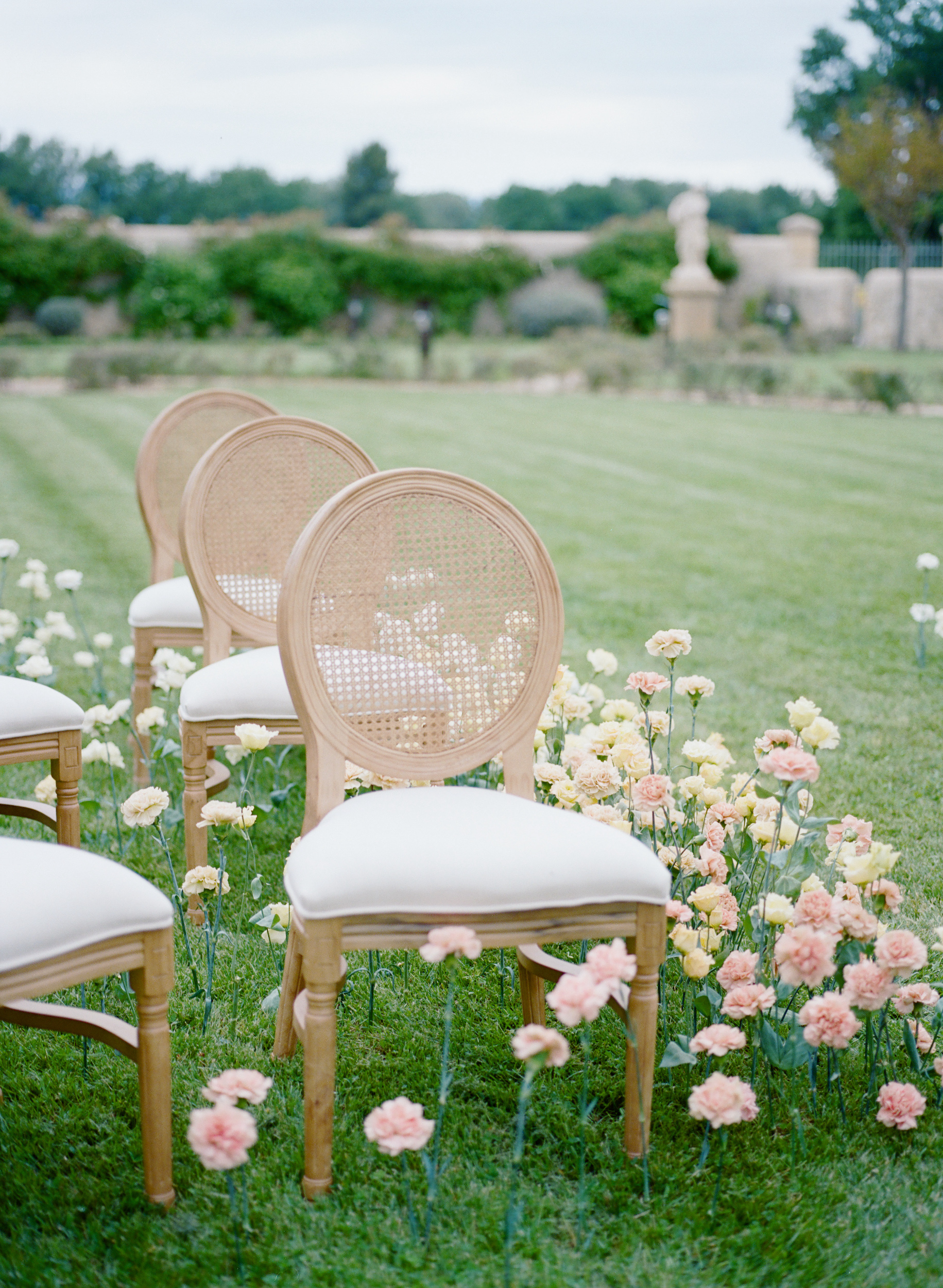 Marie Chicchirichi creates elegant, timeless and intimate weddings with a modern touch, for brides and grooms sensitive to art and beauty.
Inspired by the nature and design trends, we organize and create a bespoke aesthetic for your event. Every detail is carefully thought out, according to your personality and the atmosphere you wish to create, with our French savoir-faire, for a perfect harmony on the big day.
Live the experience of your wedding!
R E F I N E D , T I M E L E S S
& I N T I M A T E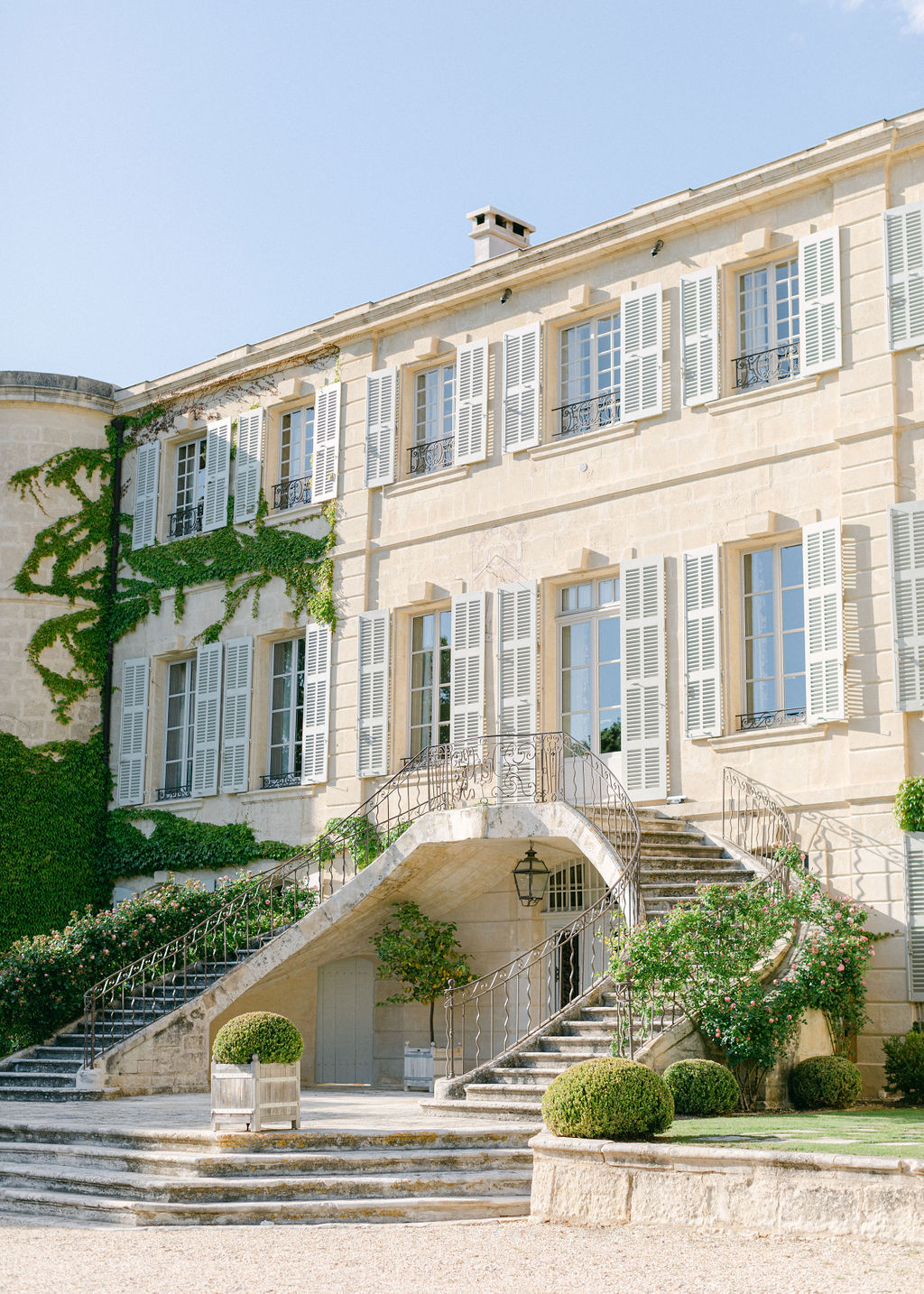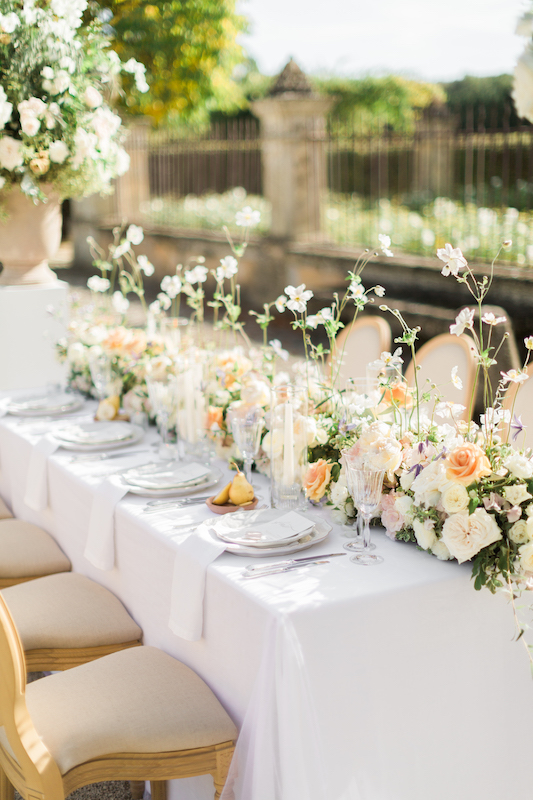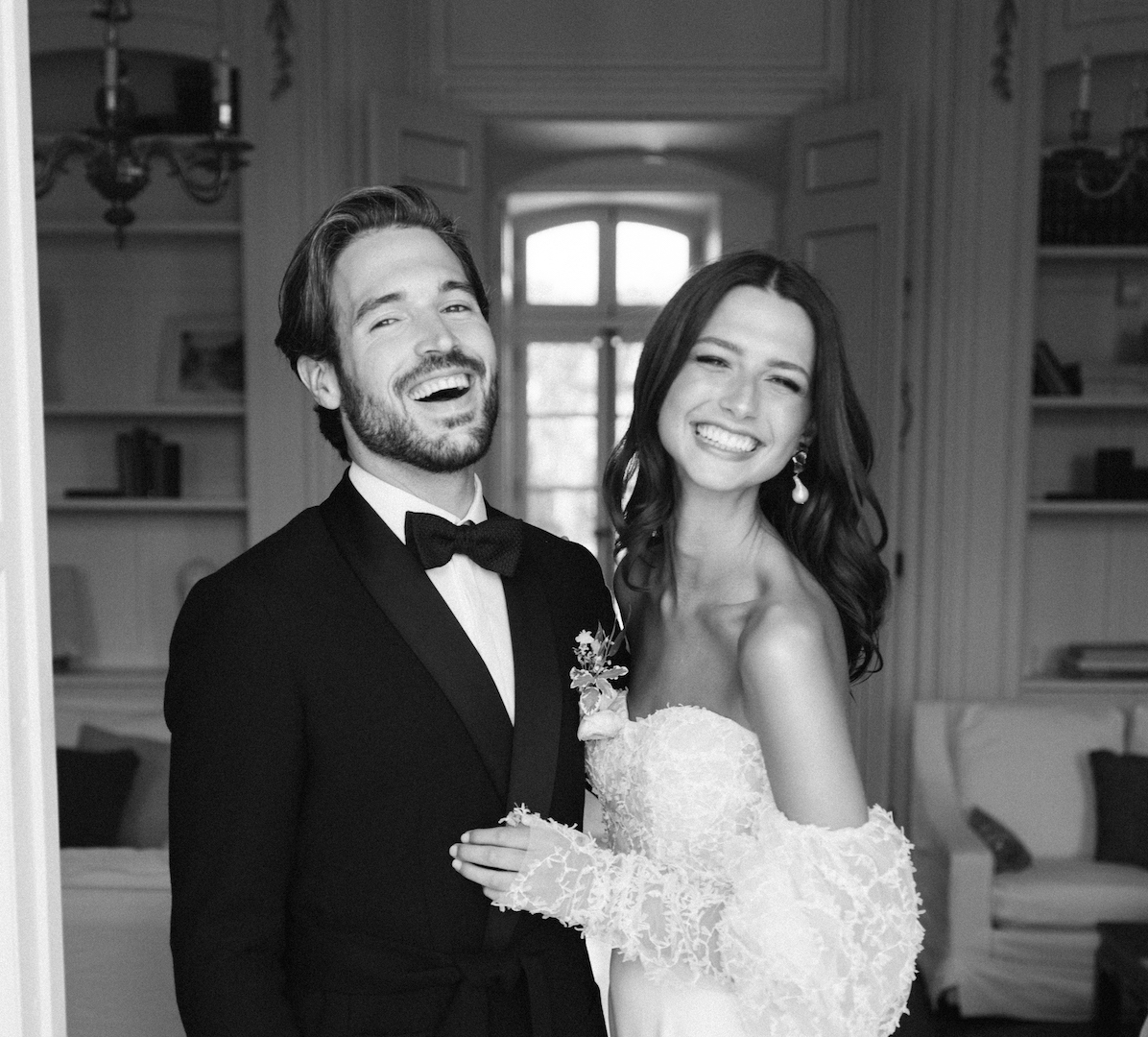 FOR AN UNFORGETTABLE EXPERIENCE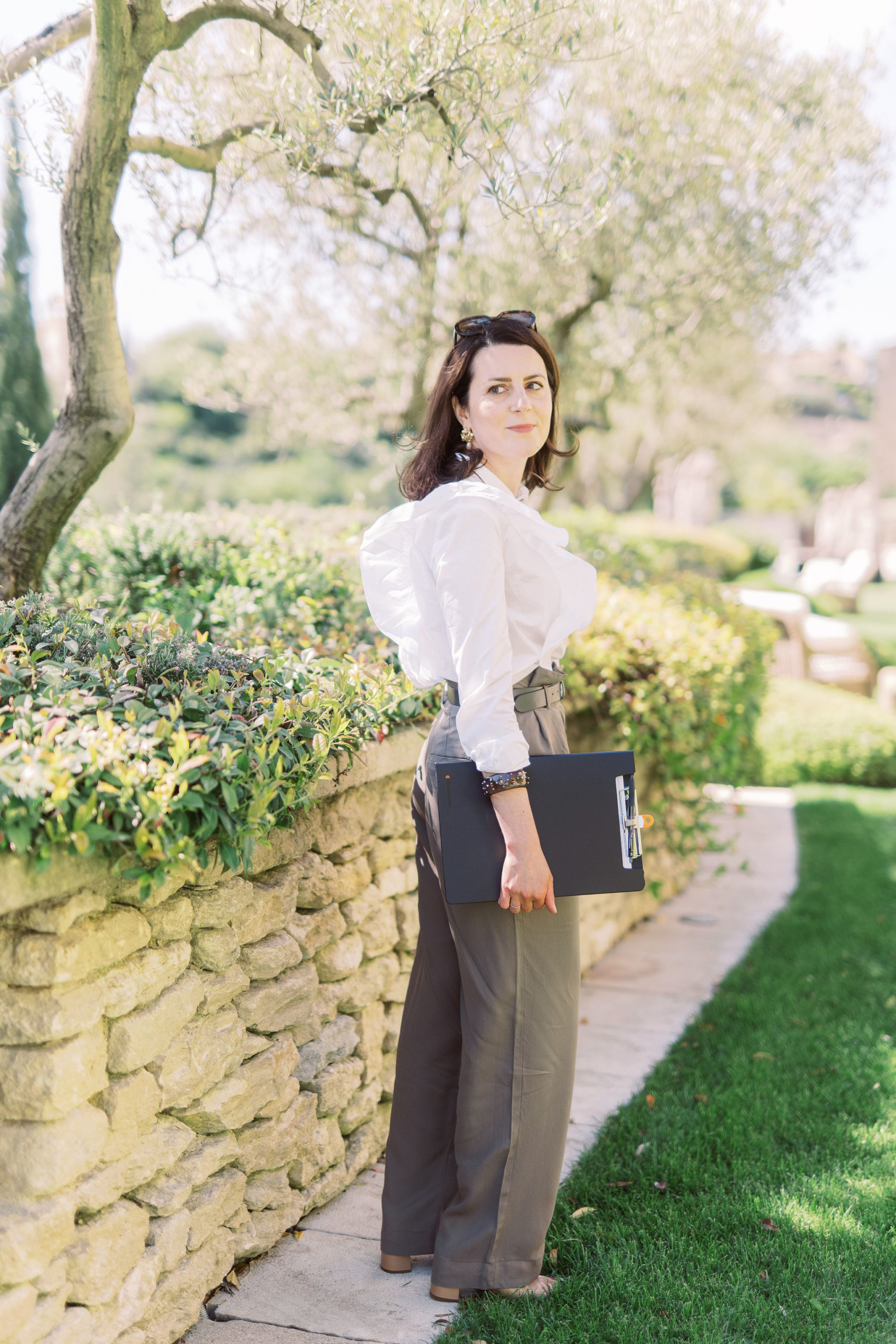 Destination Wedding Planner
Based in France
"I think that a lucky star guided us to Marie for the organization of our wedding, and without her this day would not have been the same at all. She was able to understand us and give us wonderful advice, and suggested things we would not have thought of! She put us in touch with various vendors, all of whom were very professional and friendly, and who greatly contributed to making our wedding day so perfect. Marie is a very rigorous person, she manages the planning, the budget and accompanies us every step of the way. She is also very creative, and was an excellent advisor in the choice of every detail. We spent the most beautiful day of our lives in a magical venue also advised by Marie. It is difficult to be brief to sum up so many things and good times, Marie, thank you so much for everything you did for us, if we had to do it again, we would refer to it exactly the same way. Our guests loved this magical day as much as we did, we were so lucky to cross your path. "
All relationships are built
on trust and common values