With this workshop, we offer a creative experience for photographers, in a timeless luxury style in the south of France.
ITINERARY:
June, 26: check-in & welcome dinner at Château Martinay
June, 27: education & styling shoot (first atmosphere) at Château Martinay
June, 28: education & styling shoot (second atmosphere) at Château Martinay
June, 29: check-out & optional shooting in the lavender fields
READY FOR A HIGH QUALITY EXPERIENCE TO IMPROVE YOUR PROFESSIONAL LIFE
FEATURED IN
MARTHA STEWART, THE LANE, ELLE, WEDDING SPARROW, MAGNOLIA ROUGE & MORE
Marie is a french wedding planner and designer. After graduating with a Master 2 in private law and after several years working as a lawyer, she trained as a wedding planner in 2015.
It specializes in destination weddings.
She creates elegant, timeless and intimate weddings with a modern touch, for international brides and grooms sensitive to art and beauty.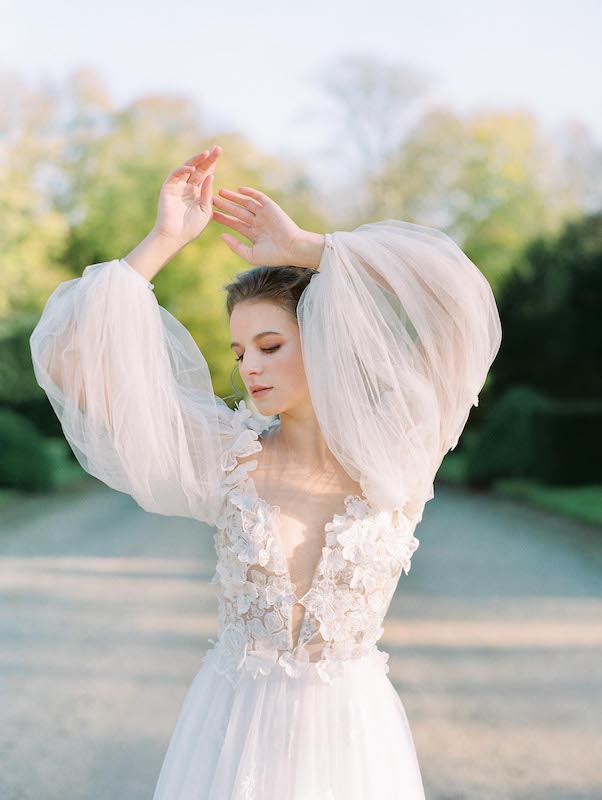 FEATURED IN
VOGUE, BRIDES, THE KNOT, ELLE, INSIDE WEDDINGS, MARTHA STEWART, SMP & MORE
Lucy Munoz is a sought after destination wedding photographer, photographing celebrity weddings and amazing clients all over the world. Lucy specializes in photographing luxury weddings and events. She is passionate about education and travels the world teaching workshops to other photographers and creatives.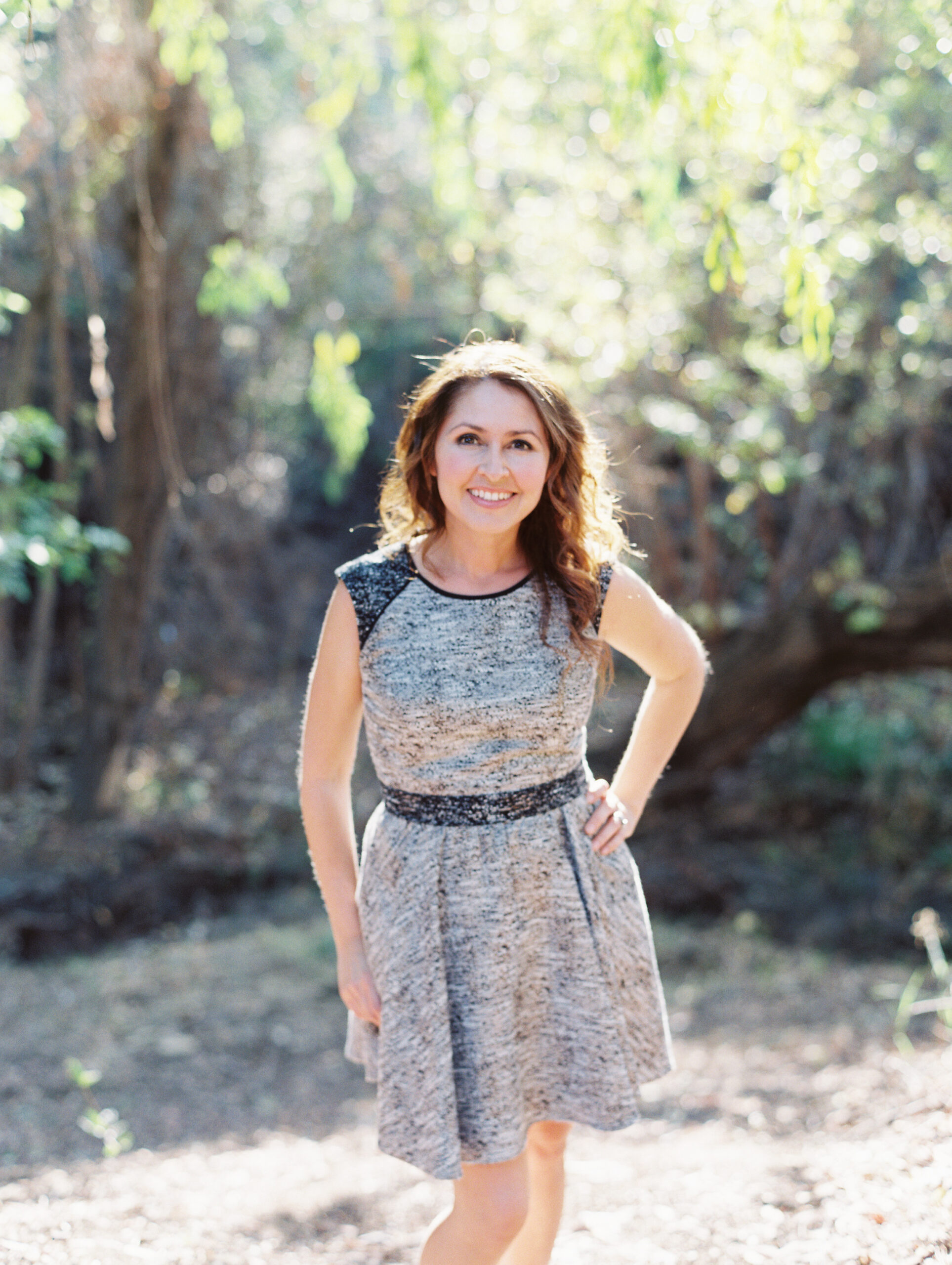 We're both dreamers with a very clear vision about our creative work.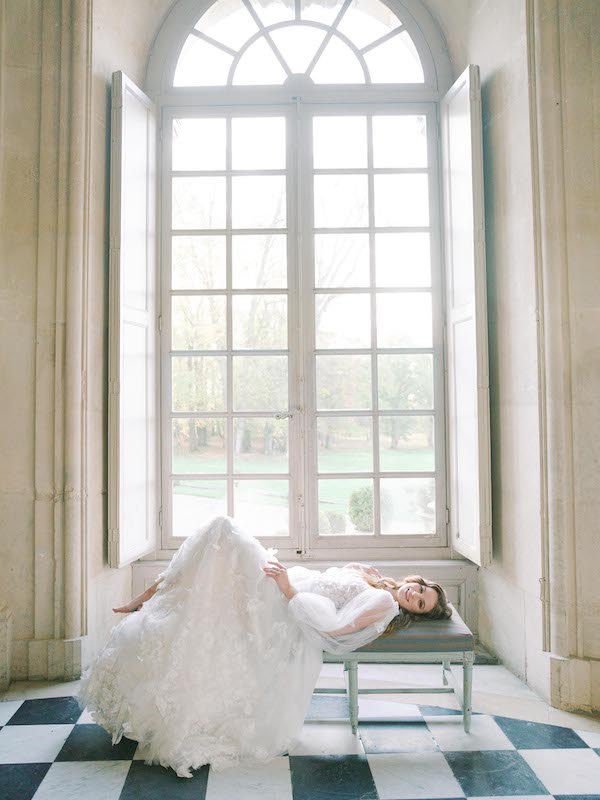 I learned so much and the styled campaigns are so amazing. Lucy is just a sweet soul and an open book. I never sensed she was keeping secrets or trying to brush off questions. I was able to meet and connect with the other attendees who are more experienced than I am which is an added bonus. the workshop was so jam packed! So worth it!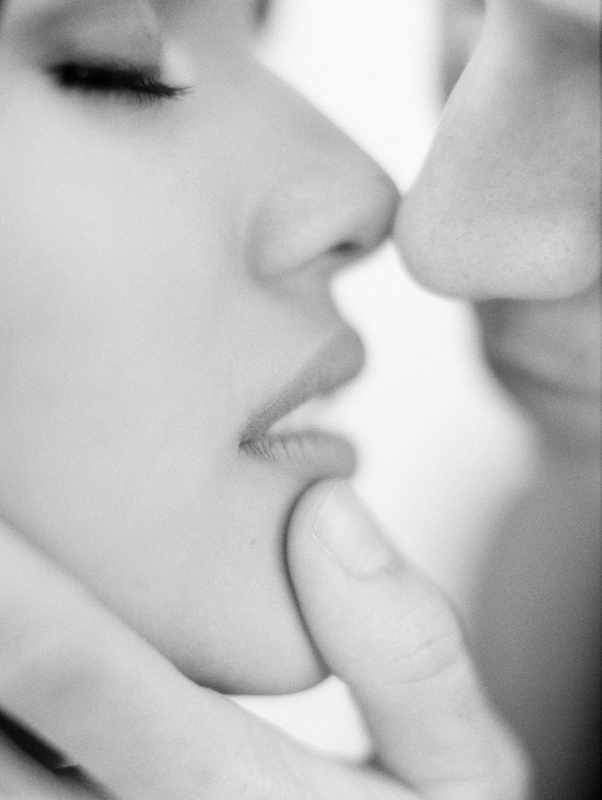 The second Lucy's announcement popped up on my IG feed… I messaged her and booked. Lucy's Solstice Workshop was inspirational, insightful, and compelling. Lucy is an exceptional educator. Every second of our time together during the teaching portion of the workshop just pulled me in! Our time shooting together was magic! Watching her work and directing was also inspiring. I highly recommend attending her workshop if and when the opportunity comes up. Overall Lucy, I could listen to you all day, you are captivating, inspiring, and when you speak, I want to listen to every bit of it.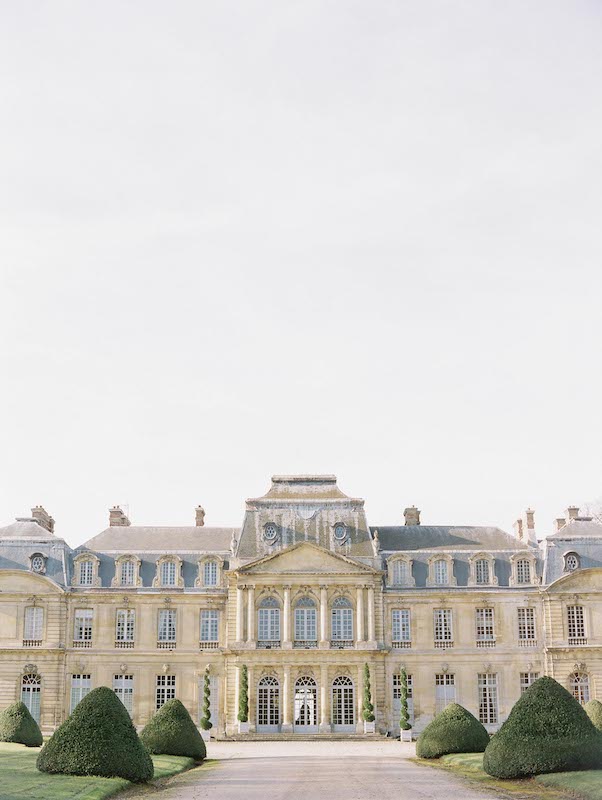 Lucy's workshop is for the person looking to get to the next level. Her teaching method is easy to follow and to understand - it resonates with you. This workshop will leave you feeling confident that if you implement what you have learned, you will see results. Your art will transform. I'm thrilled to have learned from Lucy, seeing her in action was a breath of fresh air, an experience I am truly grateful for!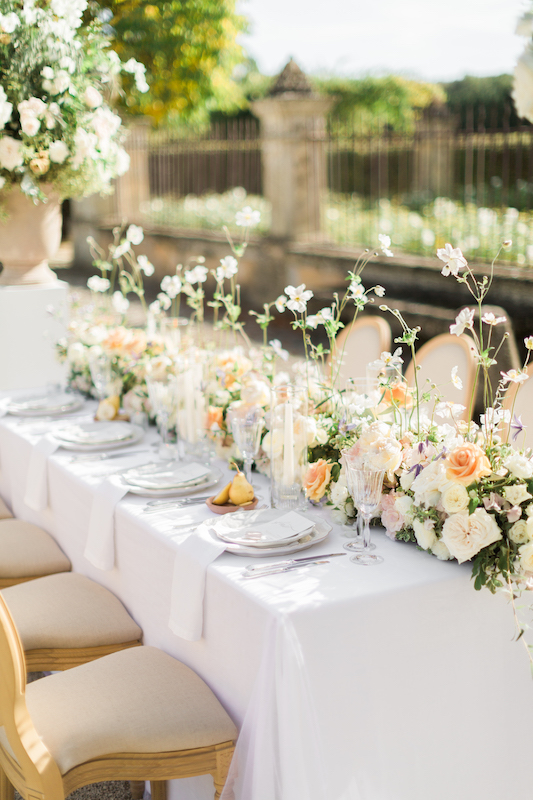 Each day including education with Lucy Munoz
and photos of:
ceremony, table, flatlays, details, wedding cake, couple
(1 day = 1 atmosphere)
& Accommodations and meals at Château Martinay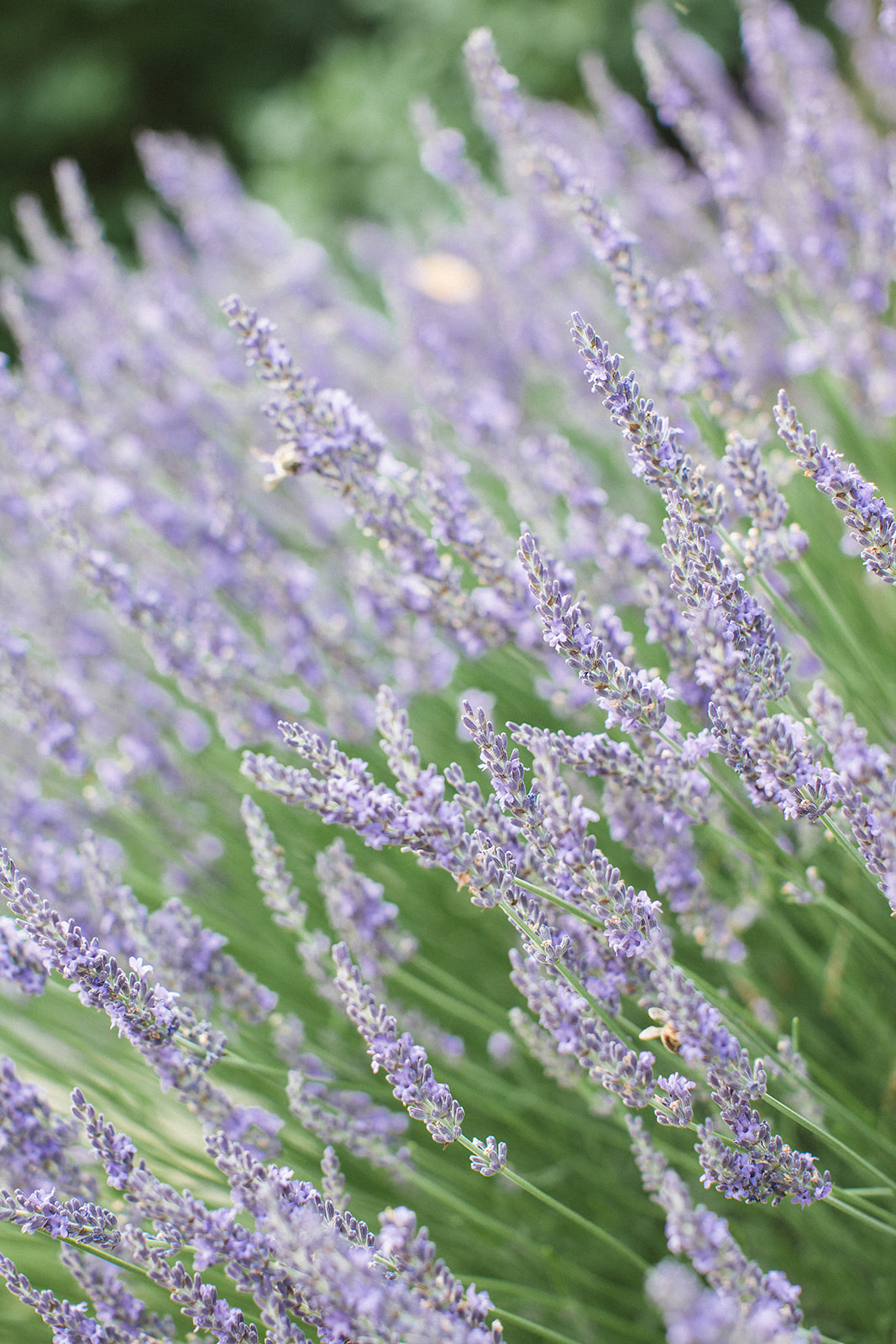 Extend the experience with a half day of model photos in the lavender fields.
The lavender blooming period is from
mid-June to mid-July.
Shuttles from the Château to the lavender fields
are included.
LIVE
THE WORKSHOP EXPERIENCE
Couples come to marry in Provence for its climate and also for its wonderful lavender fields, which are world famous.
Château Martinay offers an amazing experience, where pleasure, inspiration & sweetness of life come together and embody a certain idea of the art of living in Provence.
A design thought with care by Marie Chicchirichi, to offer you high quality images that you can use for your own communication. You can also submit your images for publication.
Lucy Munoz teaches you with passion her know-how to make incredible images and be published on blogs, in a private setting.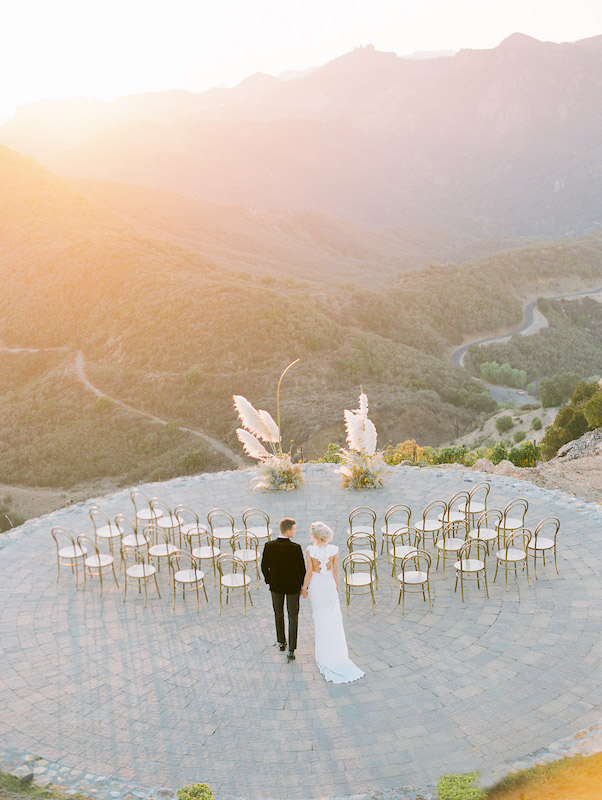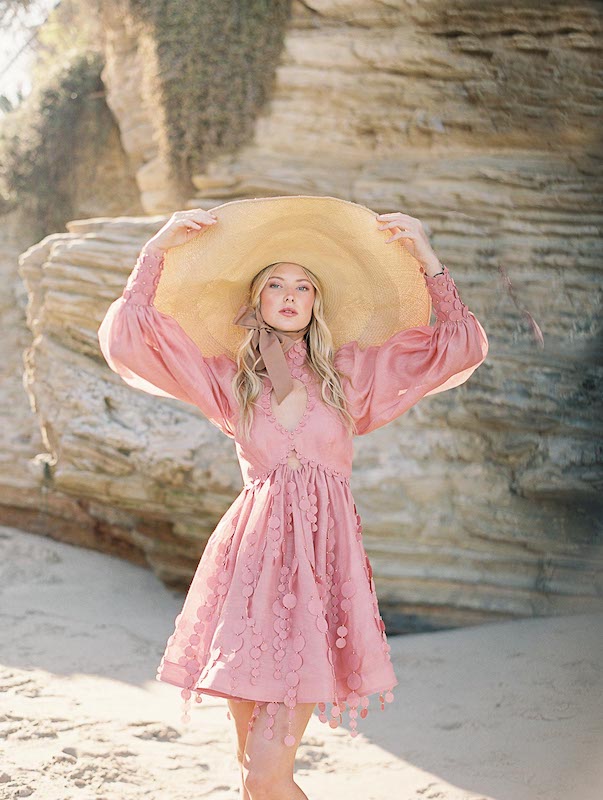 - Education and 2 days of styling shoot
- Accommodation at the Château - 3 nights: check-in on June 26 and check-out on June 29
- Meals at the Château: welcome dinner on the 26th + breakfast, lunch and dinner on the 27th and 28th + breakfast on June 29
- Shuttles from the Château to the lavender fields (option - 29 June)
WHAT IS INCLUDED IN THE PRICE?
Fore sure! You must credit all the participating team of vendors (coming soon).
CAN I USE IMAGES IN MY PORTFOLIO?
We will send you the moodboards. Each day will have a different design, to offer you a variety of images.
Château Martinay is located in Carpentras, about 30 minutes from Avignon.
WHERE IS THE WORKSHOP LOCATED?
For the paiement, a deposit of $1500 is due on the day of booking, then $1500 in March, and the balance is due 30 days prior. The workshop fee is not refundable, because we hit the ground running booking venue, acquiring gowns, florals, paper goods, meals...
IS THE WORKSHOP FEE REFUNDABLE?
In order to offer you quality education, places are limited.
HOW MANY PLACES ARE THERE?
This workshop is for photographers. Digital and Film photographers are welcome!
WHO IS THIS WORKSHOP FOR?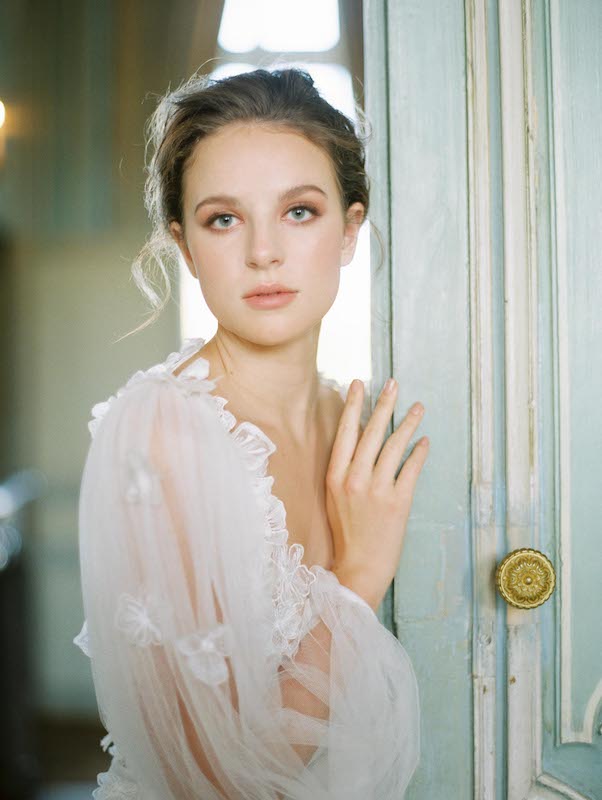 WE CAN'T WAIT TO START THE EXPERIENCE WITH YOU!
WORKSHOP