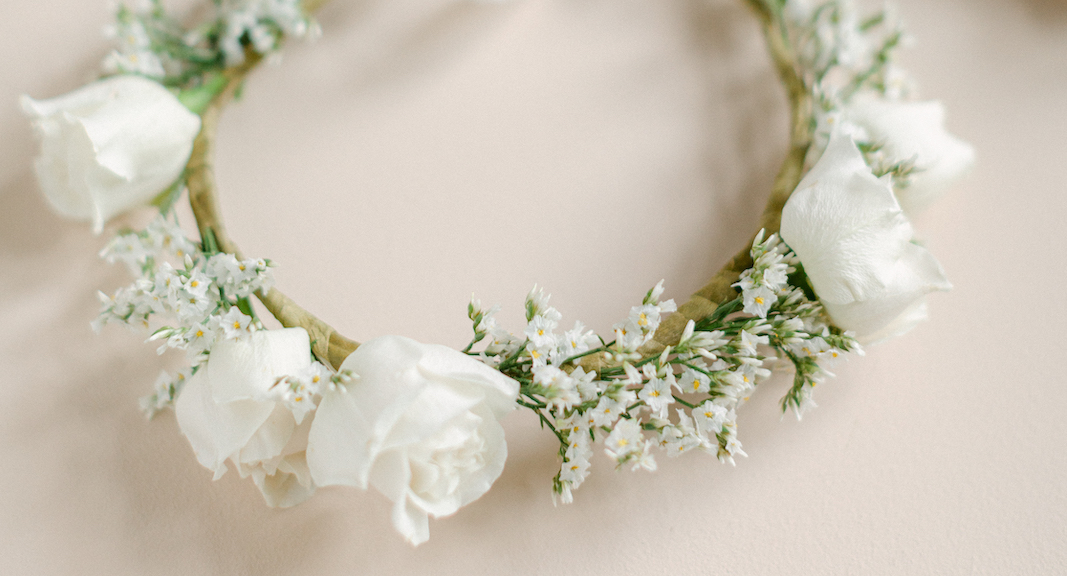 What to do with your guests' children on your wedding day?
Find our 5 golden rules !
You have to admit it, even if you love children, you are apprehensive about the idea of seeing a horde of happy, overexcited and out of control toddlers arrive on your wedding day!
Fear that the parents will leave too early in the evening to put their exhausted children to bed, fear that the children will make big mistakes and/or hurt themselves, fear for your magnificent decoration that you took 10 months to perfect in the slightest details, and also and above all, it must be admitted, fear for your sublimely beautiful wedding dress to which you are very attached!
But fortunately for you, we are here and we tell you everything to organize yourself to occupy and channel the children of your guests on your wedding day! No stress!
#1 | Make a list of the children invited on your wedding day
First of all, make a list of the children who will be present on your wedding day, indicating their first names and ages. You can ask your guests for this information as soon as you send your invitations on the RSVP card, as we suggested in our article "10 professional tips for your wedding invitations".
#2| Call on professionals to take care of the children
A nanny will take care of the children invited to your wedding until the end of the evening. She will also make sure they eat and put them to bed.
Hire 1 or more nannies depending on the number and age of the children present. Count 1 nanny for 3 children aged 0 to 3 years old, and 1 nanny for 7 children aged 4 to 10 years old.
Also plan animations and games for the whole day, so that the children present on your wedding day do not play with your decoration and that they are channeled. Professionals offer all the necessary material for animations and are used to take care of children, success guaranteed!
It is certain that calling on professionals has a cost, but everyone will thank you: the parents who will have been able to enjoy the evening and their children who will have had a great time!
#3| Reserve a special space for the children on the wedding day
Let's face it, a child needs to move! So when there are several of them, you can't hold them anymore. Ideally, dedicate a space to them on the reception site so that they can be at their ease: a place where you can make them eat, play and sleep. This way, the kids will have a great evening, at their own pace, and the parents can check in from time to time to make sure everything is going smoothly!
#4| Adapt the space to the kids
Make the children's area attractive and fun so that they feel good and want to stay! Always keep in mind the atmosphere of your wedding to bring it to your little guests.
And of course, for safety reasons, adapt the decoration of the room dedicated to children. For example, forget the idea of lighting candles on the children's table! If you really want to, opt for LED candles or string lights.
#5| Choose a menu especially created for children
We warned you, children only want to play! They get bored if they stay at the table too long and don't eat at the same pace as the adults. Spare them (and yourself!) the dinner table with the adults and let them enjoy the evening in their own way.
Plan a kids menu for your little guests who will appreciate your efforts! The classic burger and fries works every time! All caterers offer specific menus for children.
The goal:
That the kids have fun and their parents enjoy the day and evening.
That everyone, young and old, keep a memorable souvenir of your wedding!