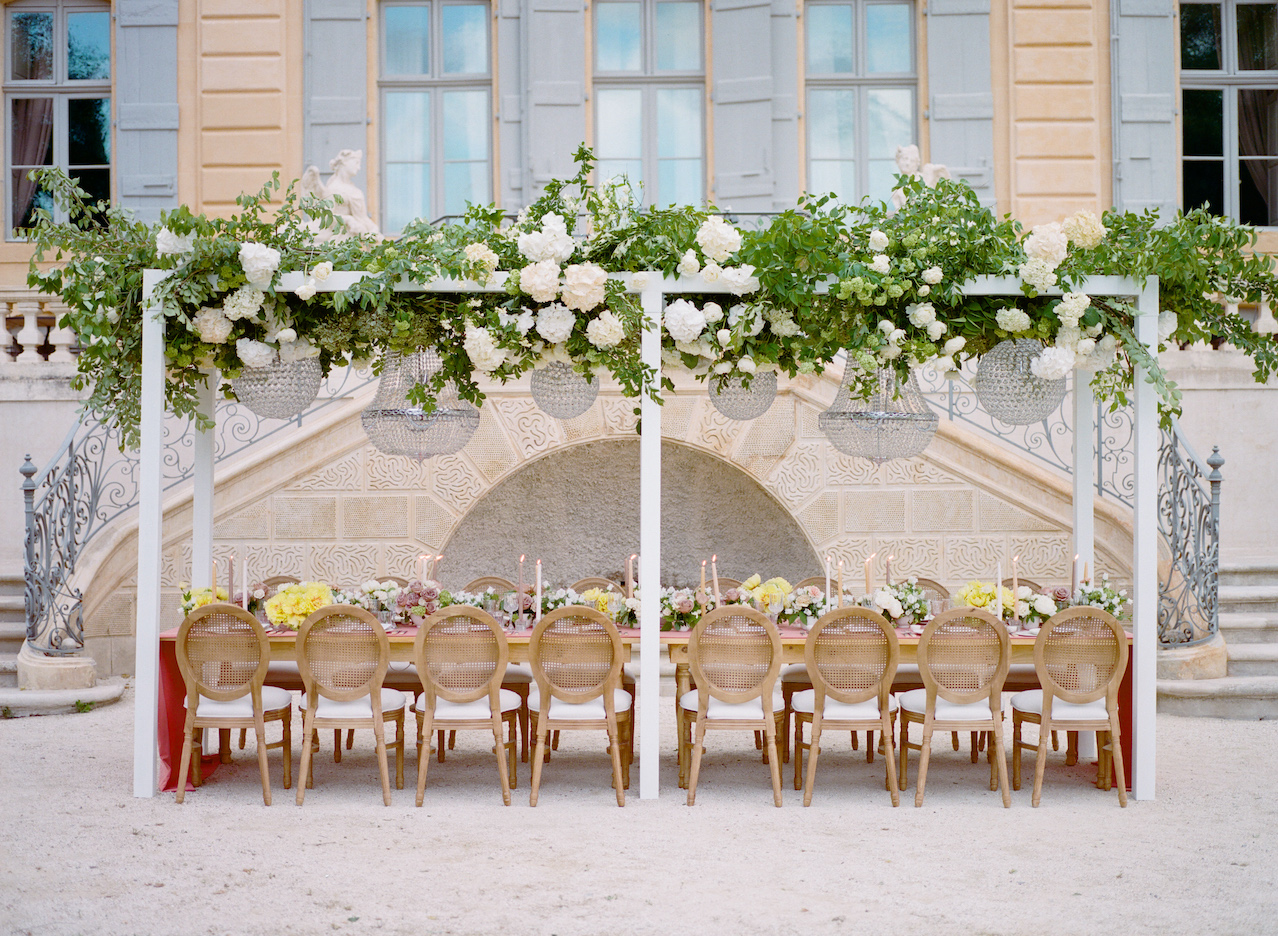 Marie Chicchirichi creates elegant and timeless intimate weddings with a modern twist,
for couples who are sensitive to art and beauty.
With our creativity and artistic sensibility, we imagine the unique for your wedding and bring your project to life.
Inspired by the beauty of nature and design trends, we create a custom aesthetic for your event.
Every detail is carefully thought out, according to your personality and the atmosphere you wish to create, for a perfect harmony on the day.
DESTINATION WEDDING PLANNER
LIVE THE EXPERIENCE OF YOUR WEDDING!
WITH YOUR WEDDING PLANNER IN PROVENCE,
SOUTH OF FRANCE
Contact
FOR ANY INFORMATION REQUEST, PLEASE CONTACT ME THROUGH THE CONTACT FORM. 

 I WILL ANSWER YOU WITHIN 48 HOURS, CHECK YOUR SPAM FOLDER IF YOU DON'T HEAR FROM ME WITHIN THIS TIME. I CAN'T WAIT TO HEAR FROM YOU!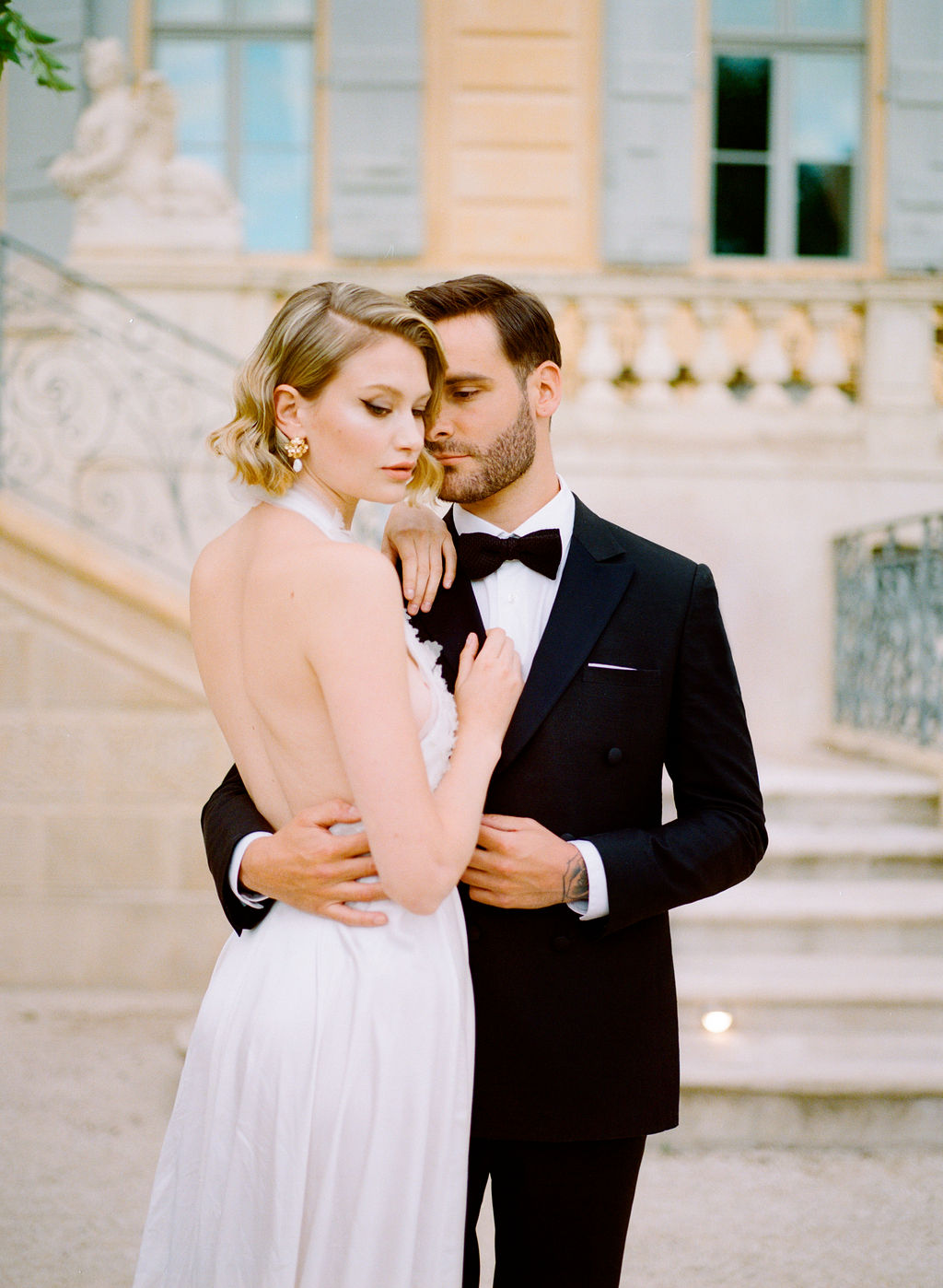 "Amazing experience. Marie is a very experienced and knowledgeable wedding planner, she made our day so incredibly special and beautiful. We will remember this for the rest of our lives. Thank you so much."
We offer a full wedding planning service.

Every element is carefully thought out to ensure
the success of your event.